Equitable Accounting & Tax Services, PLLC
5103 Eastman Avenue, Suite 173, Midland, MI
Equitable Accounting & Tax Services, PLLC was formed by Edgar Espinoza Reedy to challenge the growth of large-scale, faceless accountants in the small business industry. Too often, small businesses are stuck with over-priced corporate accountants who don't understand the world of small business. You are not just another client. Strong relationships and low overhead are possible by maintaining a small operation, which allows for competitive pricing and stronger accountant-client dynamics. I'm here for you.
Edgar is an Enrolled Agent (EA), which is a specially licensed professional who has the authority to represent individuals, corporations, and other entities before the IRS in all matters tax related. He also has years of experience working in personal finance and small business operations. Edgar holds a bachelor's degree in Business Administration with a major in accounting from Northwood University.
Wear Midland Local Gear Or Mention Midland Local
This business offers $5 OFF any to anyone who wears or mentions Midland Local when booking.
Click below to buy your gear and get discounts here and all over Midland!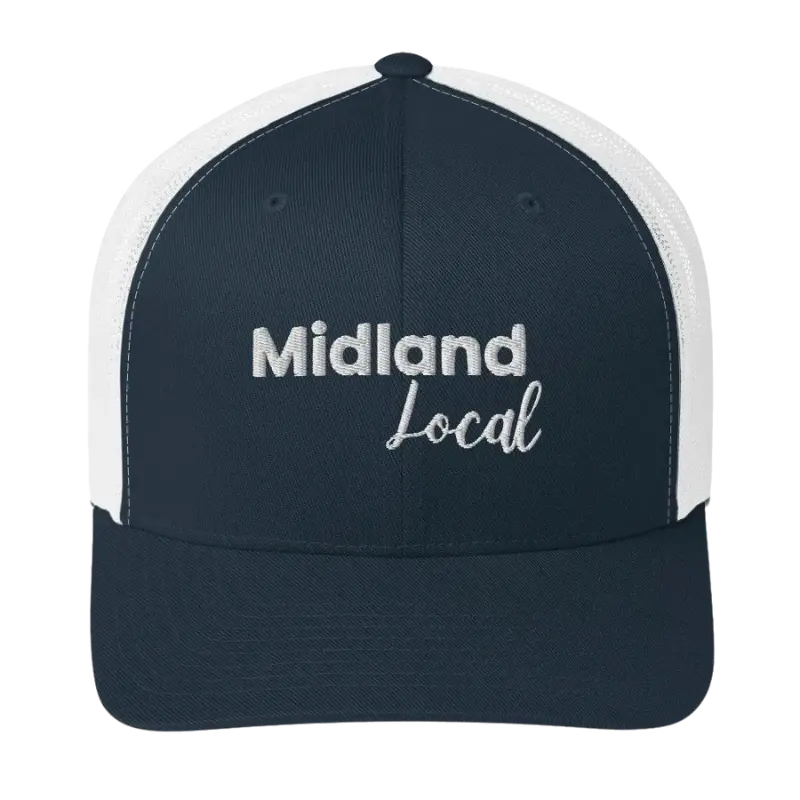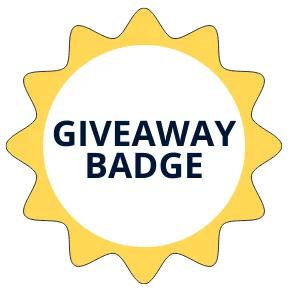 This business has been presented with the giveaway badge.
The Giveaway Badge is given when the business has helped bring the community together and offer goods and/or services for our giveaways here.
Make sure to go in and show your appreciation and also check to see when the next giveaway is.
Google Reviews
This business does not have any recent Google reviews.