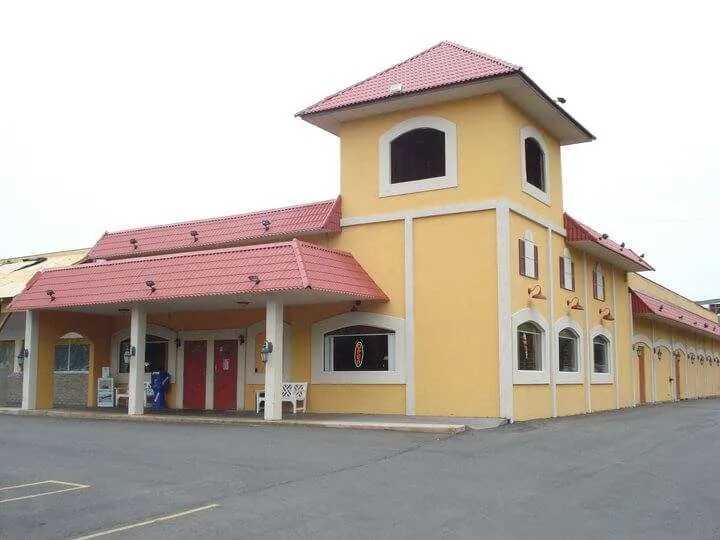 Entre Amigos is the local Midland eatery offering a familiar lineup of tacos, burritos & chimichangas, plus lunch specials.
Whether you're coming in for lunch, dinner or anything between, Entre Amigos is the place for authentic Mexican cuisine in Midland, MI. 
The atmosphere is amazing and the food is always great. 
Authentic
Great Mexican Food. This is where you want to go for authentic Mexican food in Midland.
Dessert
If you haven't come here just for the dessert, this is your next night out. Go try everything they have on the dessert menu. ​
Atmosphere
The atmosphere and friendliness of the staff is what has us going back again and again.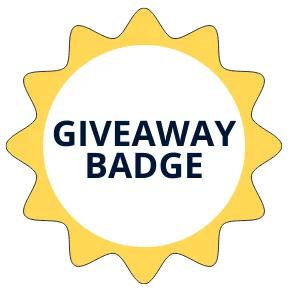 Grove Tea Lounge has been presented with the giveaway badge. 
The Giveaway Badge is given when the business has helped bring the community together and offer goods and/or services for our giveaways here.
Make sure to go in and show your appreciation and also check to see when the next giveaway is.
Google Reviews
In the area for a Jeep Event and this was by far the best Mexican we tasted around this area! We ended up going twice in the same weekend and ordered different things each time. The flavours are amazing, everything comes out nice and hot. Plus you get your own bowl of salsa so you don't have to share
Decor is overwhelming and colorful. Interesting! The food could use some seasoning. It was ok, but we had better. The online menu said they had empanadas and the reason we went there. They did not have them.... Service was great until the cashout time. That took longer than usual as the server took the card and went to take orders and tend other tables instead of processing the card first.
Au usual food 🍱 delicious 😋 and I ordered food for the pickup I got on time and simply super happy
Honestly it was meh. I ordered the deluxe burrito I think. It was 2 burritos, one with chicken and one with meat. I received 2 burritos with chicken. I really wanted the meat and chicken that's why I ordered it. It would have been ok, but the chicken tastes like canned chicken. Wasn't that delicious. Plus the red sauce, I should have asked for none, I don't like how it tastes, It did not taste good with the canned chicken. My son got taco salad and he brought his home to finish. Later that evening he was eating it and there was a leaf in his food. I smelled it and it doesn't smell like spices or seasoning. So that was gross. The waitress seemed nice, but basically had a non-carring attitude. I probably will never eat here again, I did not care for the service or the food.
It was clean. The people were nice. The food was terrible. It tasted awful, and we weren't able to eat it. When we asked for our check and neither plate was hardly touched the waitress didn't say anything. Didn't see if there was an issue with our food. We should have known it was going to be a problem when they got our pop order wrong. The chips were great tho!