What is Koshery?
Koshery is the national dish of Egypt! It is an extremely popular dish that is made up of layers of noodles, rice, lentils, chickpeas, fried onions, red tomato sauce, and garlic sauce.
We strive to make and offer authentic Egyptian Koshery and provide Michigan with "A Taste of Cairo."
Wear Midland Local Gear Or Mention Midland Local
This business offers 10% OFF to anyone who wears or mentions Midland Local when booking a session.
Click below to buy your gear and get discounts here and all over Midland!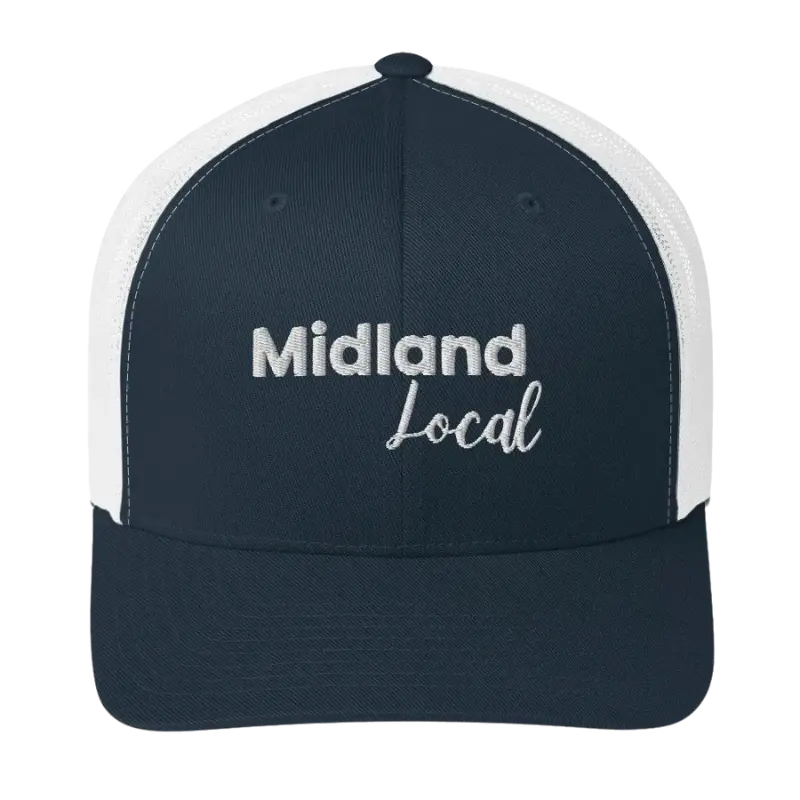 promote your energy and overall well-being
Being able to have a quick way to get that energy boost is great to have in Midland.
Immune Boost
It's comforting being able to have that immune boost before flu season or before going on a long trip.
Local Results
Being able to have something like this outside of traditional medicine right here in Midland, is a wonderful change.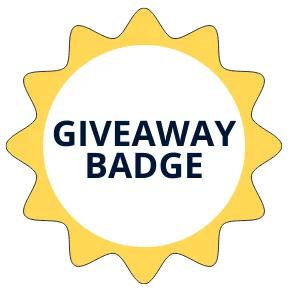 Egyptian Koshery has been presented with the giveaway badge.
The Giveaway Badge is given when the business has helped bring the community together and offer goods and/or services for our giveaways here.
Make sure to go in and show your appreciation and also check to see when the next giveaway is.
Google Reviews
Such a hidden gem! The owners were very sweet in helping me order, and most of the food was naturally vegan! Everything had a lot of nice flavor and satisfying texture. Especially the samosa, it was so crispy and perfect! Definitely recommend, since it's authentic and you can tell everything is made with love ❤️
Food was good, but pricey for the portion size. Interesting place to get Egyptian food.
Absolutely delicious and authentic flavors from Dale (AKA Kaiser) who's got the vision and the spirit needed to bring the tastes of a Egypt to Midland. Obviously a labor a love, I can't recommend it enough. Healthy, vegan, and flavorful. Stop by! (Not a paid actor, but will take more rice pudding)
I want to be completely transparent about the fact that the pictures with this review will not bring justice to any of the food shown in the pictures. Let's start with the restaurant's namesake dish, the Koshery. My first experience with Koshery was actually when searching for plant based recipes. I came across a very well reviewed Koshery recipe. The foundation of the dish is seasoned rices, noodles, chickpeas, lentils and fried or french fried onions. Then it has two types of sauce added to it. The first is tomato based, the second is garlic and cumin based. As you may imagine, when I saw this recipe online, with pictures of these ingredients together it doesn't look like much, so while the pictures looked great, I wasn't inspired to try making it. Fast forward to this restaurant. This was the first time I ever tried the dish that looks very simple, but WOW does it pack a flavor punch!! You pour the garlic sauce over the entire dish. And I will tell you, this garlic sauce is like a magical elixir! I can't convey how delicious this is, other than to say, I recommend using a spoon to eat this dish, as a fork would just be frustrating when trying to indulge in this food. Next up, the falafel. Pictured here you see the falafel bowl. I have also tried it as a sandwich (forgot to take a picture), which I personally prefer. The pickles and the falafel are where it is at for me, well, plus the tahini sauce. I'm not a huge fan of the rest of the vegetable mix, which consists of onions, tomatoes, cucumbers and some leafy greens. My apoligies if I missed a veggie in that mixture. The falafel are baked, not deep fried (+1), the flavor profile is good, the texture is good, but I would probably enjoy them more if they were set under a broiler for 2-3 minutes. That's just me. Next, the punjabi samosas. These are among the BEST I HAVE EVER TASTED!!!! I ADORE these samosas. I want to make one thing very clear though, they have bit of a spicy kick. My wife tried them, loved the flavor, but couldn't handle the heat. Finally, the baklava. I never in my life tasted baklava that wasn't a traditional greek style. I'm going to be BRUTALLY honest here. I think I like these more than the greek style. Finally, finally, the Trabi raisin soda. Never had it before this visit. It almost reminds me of a dessert wine. Delicious, quite sweet, nothing like any traditional soda from the USA. I'm not a huge soda person in general, so I likely don't get it again, but I wanted to try it for only the one reason, to share with everyone here. I HIGHLY recommend trying it if you have never had it. It is quite unique and worth a try. OH OH OH!!! I would be remiss if I didn't review the owners. Because what better way to judge a restaurant than by judging the individuals running the establishment. Riham is from Egypt and her husband Dale is not from Egypt. Riham appears to be one of the happiest and most joyful people I've ever met, I would say it is almost impossible not to feel happy walking into their restaurant with such a happy greeting and big smile on her face. Dale happily shares his excitement for their restaurant and really makes you feel glad you are there. What a great set of business owners. In summary, there are numerous, healthy and delicious food options here. There is no really heavy fat / oil laden foods (at least that I have tried) and I feel extremely satisfied after dining here. The owners might get tired of seeing my face, as I will be a frequent visitor. Maybe next visit I will have to try their turkish coffee.
It is a bit steep price for quantity of food if you are used to traditional American size servings, but the serving amount was perfect. Food and drink options were excellent flavor! Def get the Turkish coffee!