Experience a dazzling 110-acre display of annuals and perennials punctuated by distinctive bridges, towering pines, and delightful water features.
Go for events throughout the year or just walk around the paths every week. You'll always get something new out of the experience. 
Your Options & They're online!
You can take all of these classes from the comfort of your home. It's the best of all worlds.
There are classes everywhere
With downtown being bloacked off to vehicles, this was the perfect place to hold some Allied Group Fitness classes
They're getting a building
We love seeing businesses grow and that's just what Allied Group Fitness is doing.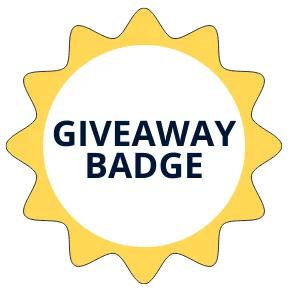 Allied Group Fitness has been presented with the giveaway badge. 
The Giveaway Badge is given when the business has helped bring the community together and offer goods and/or services for our giveaways here.
Make sure to go in and show your appreciation and also check to see when the next giveaway is.
Google Reviews
This garden is just stunning. A beautiful place to do a photo shoot for sure. They have an area for kids to play and a food area. You can picnic as well, just bring a blanket. They have a tree hut with ropes that the kids just love. Lots of fun. You can expect to spend at least 3 hours here easily.
Decided to take a day trip with the wife to see some fall colors. It was both of our first time here, and we will be back! There is so much to explore, see, and do. The canopy walk was really cool. There are a few play areas for kids and some areas to have a nice picnic. If your looking for somewhere fun to explore outdoors for not a lot of money I highly reccomend Dow Gardens.
This place is crazy beautiful in the fall! I now need to go back in the spring to see the flowers, but definitely a must do during Michigan leaves peak season. The canopy walk was a bit challenging as I am afraid of height, but I still manages to do it with a few tears and a lot of support from my family. I was worth it.
Must see place in my opinion. Can't wait to go back in the spring when everything is in bloom. The sky canopy was unbelievable, and my husband and I had so much fun in the hedge mazes. We wondered around four hours and are excited to go back again!
Absolutely beautiful! I looking at all the different flower gardens. The walking trails are really nice. Only thing missing was a restaurant they have cafe with sandwiches and chip but not full meals, went to a restaurant near by.