Dive & Glide Scuba, Snorkel & Travel
600 Cambridge Street, Suite 3 Midland, MI 48642
DIVE & GLIDE IS LOCALLY OWNED & OPERATED SINCE 1997 BY KEITH HINTZ (NAUI INSTRUCTOR #19722, SSI INSTRUCTOR #4676)
We dive local inland lakes, the Great Lakes, and travel to warm waters too. We plan group dive trips to various locations every year! Our travel specialist can assist you with any kind of travel that interests you.
We offer NAUI, PADI, SSI & SDI/TDI dive training services. Courses range from recreational beginner, advanced, specialty, and leadership courses. You've found the perfect place to get started on a lifetime of underwater adventures!
Proudly Serving Bay City, Midland, Saginaw, Auburn, Caro, Standish, Mid-Michigan, The Thumb, Northern Michigan & The Upper Peninsula
Special - if they have one
Wear Midland Local Gear Or Mention Midland Local
This business offers their $1 OFF your drink when you wear or mention Midland Local.
Click below to buy your gear and get discounts here and all over Midland!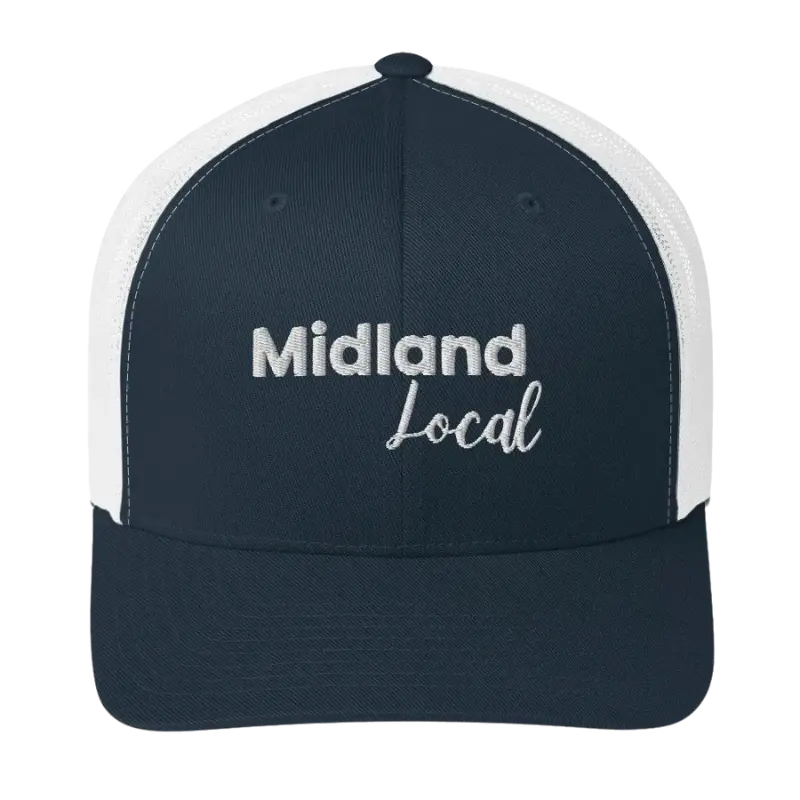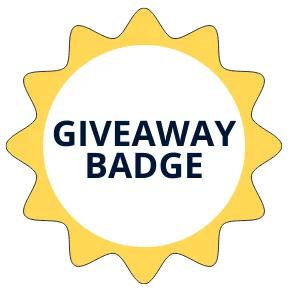 This business has been presented with the giveaway badge.
The Giveaway Badge is given when the business has helped bring the community together and offer goods and/or services for our giveaways here.
Make sure to go in and show your appreciation and also check to see when the next giveaway is.
Google Reviews
everyone is extremely helpful and nice and the Store looks great inside and out. They have a wide range of products to choose from and are there to help decide what the best option is. They truly care about you getting what you need to have an amazing time underwater. The course, pool time, and open water were all fun as well as interactive. Keith and angie are both amazing and extremely helpful if you ever need anything they are right there to help. Dive and glide is the go to place for anything and everything dive.
Keith and Angie are wonderful to work with. Dive and Glide is always doing something to keep divers up to date and ready to go on trips. Teaching is flexible on line and in the pool. Their sponsored trips have been a great way to meet people and experience beautiful diving out of the States. Come join the fun.
My 15 year old son and I finished our pool sessions for the SSI course. Staff is friendly and very knowledgeable. Equipment was in great shape and plenty of options to try. Our instructor was very flexible with making up classes due to illness. Looking forward to open dives with this group.
I took their Scuba training course and was blown away about all the information you have to know. they did a real good job letting me know the dangers and how to be prepared if i need to be. i highly recommend them to anyone looking to try scuba.
This is a great place to learn to dive. I enjoy my new sport. I am heading to Florida in May 2022. And I am going crazy waiting for my new experience in life. Thank you again for be so patient with me Keith.