Servicing Midland, MI & Surrounding Areas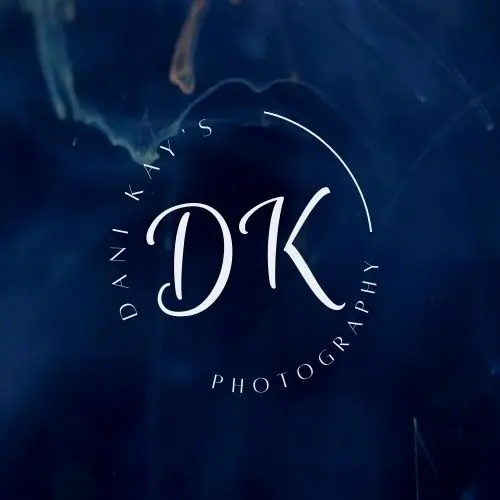 I'm Danielle, a photographer who captures your unique moments.
I PICK UP MY CAMERA TO FIND THE BEAUTY IN THE SIMPLEST MOMENTS
Photography is an escape. Escape the worse and dive into the better. See the beauty in every individual person, family, pets, landscape, and more
I want to make sure that the simple or chaotic moments are captured to be saved and cherished forever.
Wear Midland Local Gear Or Mention Midland Local
This business offers a special when you wear or mention Midland Local.
Click below to buy your gear and get discounts here and all over Midland!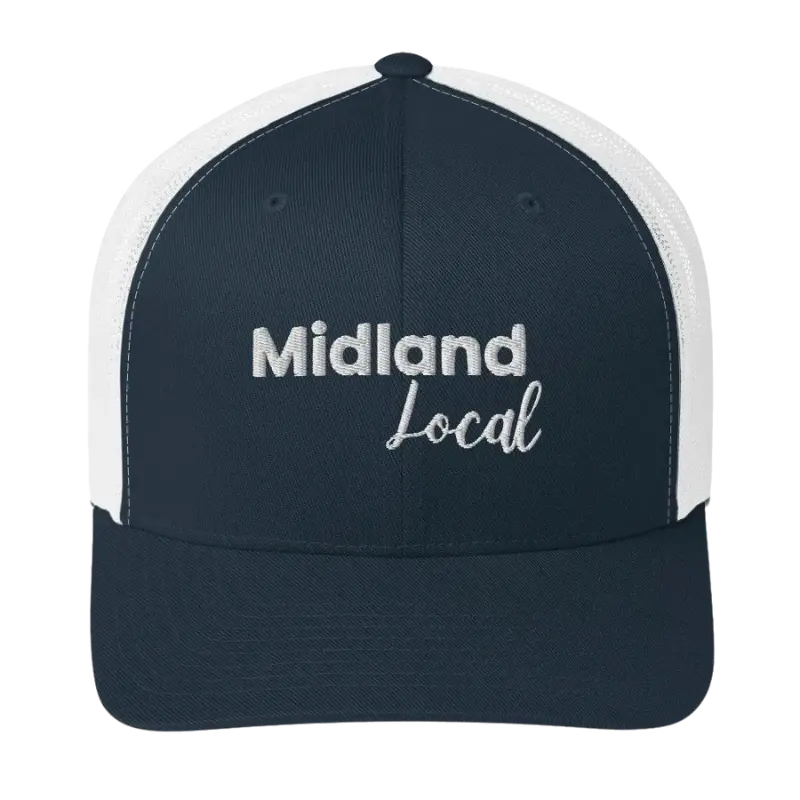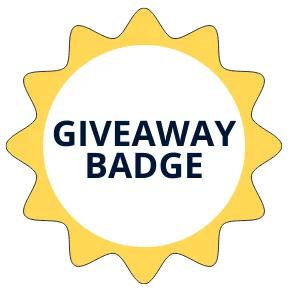 This business has been presented with the giveaway badge.
The Giveaway Badge is given when the business has helped bring the community together and offer goods and/or services for our giveaways here.
Make sure to go in and show your appreciation and also check to see when the next giveaway is.
Google Reviews
This business does not have any recent Google reviews.