With their mission to create exceptional coffee, meaningful relationships with their partners, and a better world. This mission is the reason they exclusively source specialty grade, sustainably grown, and responsibly sourced coffees. It's the reason they roast everything with meticulous precision and care. And it's the reason they provide unmatched support to all their coffee partners and customers.
Location
Holiday Inn in close to all of the shopping in Midland. If family or friends are coming into town and need to get anything, it's all close by.
Style And Cleanliness
We love the look of this hotel in Midland. When the lights are on, it looks amazing. They also keep it very clean and professional at all times.
Big E's Sports Grill
This great sports grill is attached to Holiday Inn and has amazing burgers, tator-tots, and much more.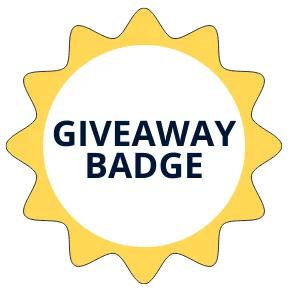 Grove Tea Lounge has been presented with the giveaway badge. 
The Giveaway Badge is given when the business has helped bring the community together and offer goods and/or services for our giveaways here.
Make sure to go in and show your appreciation and also check to see when the next giveaway is.
Google Reviews
Fivesure recommend! Great coffee options that are delicious! Perfect place if you enjoy good coffee.
Really love this spot, wonderful Nitro Brew and chorizo breakfast Burrito
My wife loves the espresso grounds for our at home machine. I'm a crazy person and don't drink coffee so I get to enjoy the best hot chocolate in town when I go in. Pastries can be very delicious. They also care about the city and neighboring businesses.
The vibes here, the coffee, the food, its all top notch! My sister was in town for about 2 weeks and lemme tell ya, it was her favorite thing about midland. We're from California originally and we find it difficult sometimes to get a good latte in this part of the country. Creation did not disappoint.
It's a quick stop in coffee shop. The people were friendly and I'd definitely go back again. I can't say anything truly negative about the place. It wasn't somewhere I'd sit and drink my coffee but it's a great in and out place.