Located in Midland, MI, Concord Tree Service specializes in services such as tree trimming, tree removal, and stump grinding.
We value our customer's desire to improve their yards and to make it more their own and we will do what we can to help them achieve that goal of cultivating their wilderness.
Quick & Efficient
Lloyds Door Systems doesn't mess around when it comes to getting out and getting the job done. Let them know what you need and they'll be out ASAP.
Reliable
There doesn't have to be any worrying about if the job is done correctly. If Lloyds is doing it, it's done right.
Quality
The products that Lloyds Door Systems use are top-notch. There is a wide variety of doors that you can choose from and you'll be happy with anything you pick.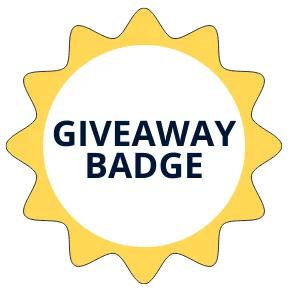 Allied Group Fitness has been presented with the giveaway badge. 
The Giveaway Badge is given when the business has helped bring the community together and offer goods and/or services for our giveaways here.
Make sure to go in and show your appreciation and also check to see when the next giveaway is.
Google Reviews
This business does not have any recent Google reviews.