Clean Bees Cleaning Service
4800 E Laporte Rd, Freeland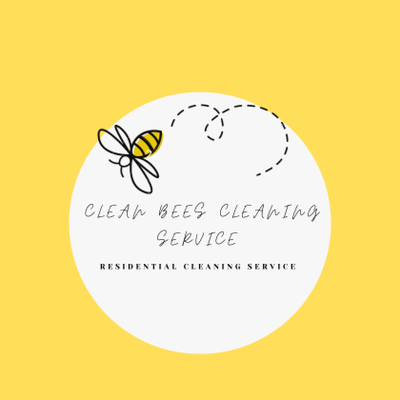 Superior service, personalized attention with every clean!
We started with the simple idea of bringing the best from us to you. We put lots of love and careful thought into all we do. We hope you enjoy all we have to offer, and share the experience with others.
promote your energy and overall well-being
Being able to have a quick way to get that energy boost is great to have in Midland.
Immune Boost
It's comforting being able to have that immune boost before flu season or before going on a long trip.
Local Results
Being able to have something like this outside of traditional medicine right here in Midland, is a wonderful change.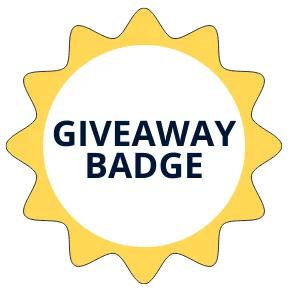 Biggby Coffee Midland has been presented with the giveaway badge. 
The Giveaway Badge is given when the business has helped bring the community together and offer goods and/or services for our giveaways here.
Make sure to go in and show your appreciation and also check to see when the next giveaway is.
Google Reviews
Clean Bees has been cleaning my house biweekly for over a year now. The team shows up on time and does an excellent job. There is nothing better than coming home to a clean house!
Clean bees cleaning comes in my home once a week! The do a fantastic job! It's so nice to come home after a long day to a clean house! I always recommend them to everyone!