Christina Wiggins Photography

Hello and welcome to my little piece of the world! My name is Christina, and I'm a creative soul that cannot be confined to any one box (as hard as the world may try).
I'm passionate about photography, literature (both reading and writing), family, traveling and food. I enjoy sharing about those things with people I love and other like minded souls.
My motto is that "Beauty can be found in all circumstances and things." 
3 free digital images when mentioning Midland Local while booking a session
Wear Midland Local Gear or Mention Midland Local
This business offers 3 free digital images to anyone who wears or mentions Midland Local when booking a session.
Click below to buy your gear and get discounts here and all over Midland!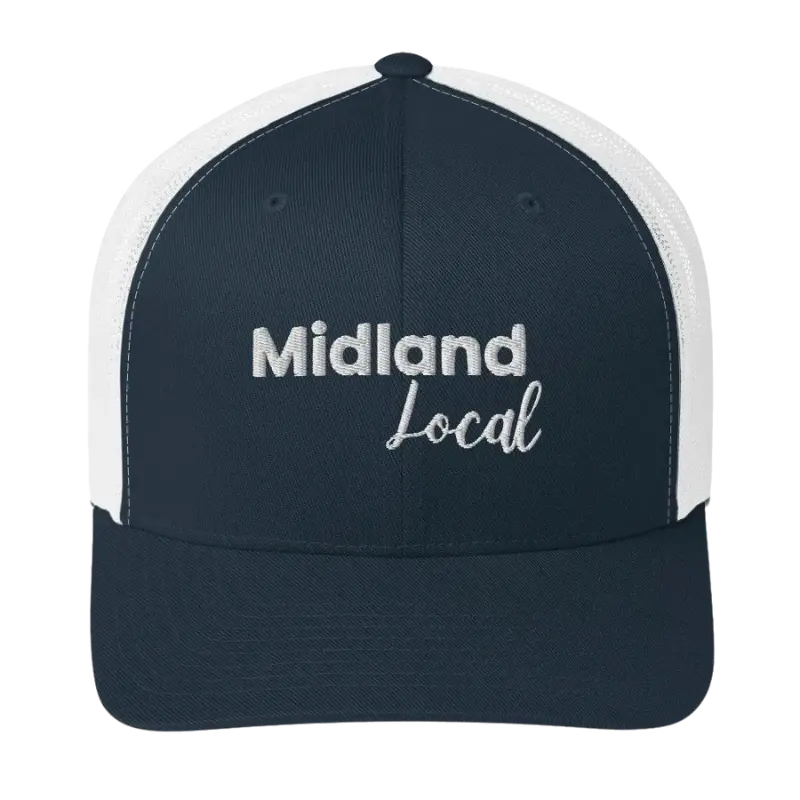 promote your energy and overall well-being
Being able to have a quick way to get that energy boost is great to have in Midland.
Immune Boost
It's comforting being able to have that immune boost before flu season or before going on a long trip.
Local Results
Being able to have something like this outside of traditional medicine right here in Midland, is a wonderful change.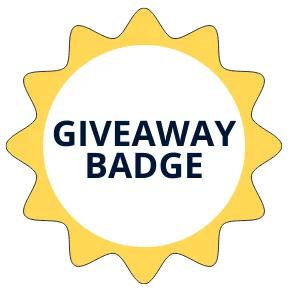 Beyond Measure Bulk Foods has been presented with the giveaway badge. 
The Giveaway Badge is given when the business has helped bring the community together and offer goods and/or services for our giveaways here.
Make sure to go in and show your appreciation and also check to see when the next giveaway is.
Google Reviews
We chose Christina because she was close to our location and priced comparable to others. Christina was on time and prepared to handle the entire shoot! I found her to be very creative and utilized the environment and surroundings through out our town to optimize the results of our son graduation pictures. For example we went from the weight room, to the football field to a local park capturing nature in his photos. All around satisfying experience!
We had been looking all around for the right person to take photos of our senior. We needed someone who was able to do extra and work with our girl, who knew what she wanted. Christina was the perfect fit! She laid in the middle of the road and got the photo our girl had dreamed of. She walked through tons of weeds and she made our girl comfortable to be herself in her photos. She worked with us after to help us decide just which photos we needed on our walls and really just went the extra mile.
Christina has been my go to for so many different photo sessions. I absolutely love her creativity and passion for photography. She is warm and welcoming making each session unique and a great experience!
Very disappointed in my final photos