Central Michigan Rehabilitation
2621 W Wackerly St Suite G, Midland, MI 48640
Central Michigan Rehab is an out-patient physical therapy clinic that offers unsurpassed care in the Mid-Michigan area. At CMR we work as a team to keep you with the same therapist every time to maintain consistency. We work with you to set your goals and guide you towards achieving them.
​At your first visit, a Plan of Care is designed for you. The Plan of Care is also shared with your referring physician and is revised every 30 days. We incorporate therapeutic activities, physical modalities and exercises along with education to get you moving again.
Special - if they have one
Wear Midland Local Gear Or Mention Midland Local
This business offers their $1 OFF your drink when you wear or mention Midland Local.
Click below to buy your gear and get discounts here and all over Midland!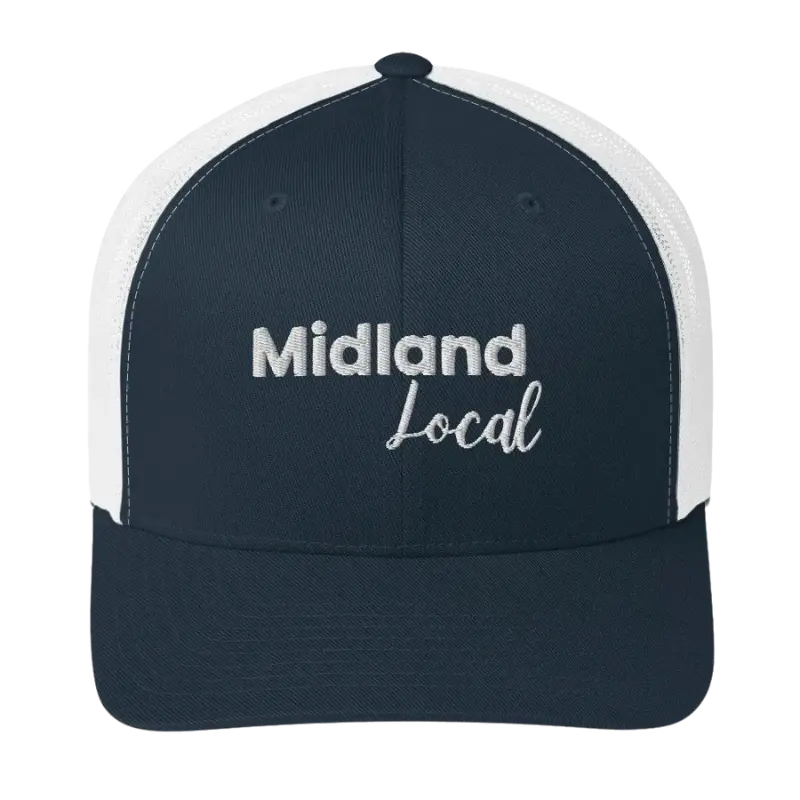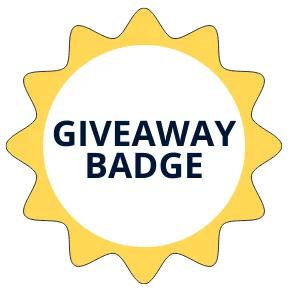 This business has been presented with the giveaway badge.
The Giveaway Badge is given when the business has helped bring the community together and offer goods and/or services for our giveaways here.
Make sure to go in and show your appreciation and also check to see when the next giveaway is.
Google Reviews
The staff at Central Mi Rehab are so caring, patient and helpful. I have had a wonderful experience with them. They take time to listen and actually heed what you tell them. They go at your pace and give great tips and helpful information to continue your care at home as well. I highly recommend this practice.
I cannot tell you how grateful I am to have gotten my physical therapy needs from you guys. I am still dealing with a stress fracture in the heel bone and now waiting for a new foot doctor. (This will be the 4th one) It saddens me that my old foot doctor discharged me and saying my PT Dr. Joey said I was good to go. Clearly I asked him and he said he did not. So I been out of PT now and my pain is worse, but not your fault. With the therapy I got from Dr. Joey he gave me some tips to help deal with my on going issues with my heel and ankle without therapy I believe I would not be walking now. Thank you from the bottom of my heart to the staff at all locations. A big thank you to Dr. Joey for always helping me through the most difficult time in my young adult life.
Best place ever for hands on and personalized PT. Have been to numerous places over many years for chronic issues. Love that you work directly with a PT,DPT - it makes all the difference. Your care is always reviewed and revised to maximize the benefits you receive. Highly recommend for all your PT needs. They are very friendly and accommodating to meet your scheduling needs as well.
I knew PT is efficacious, yet I was skeptical about PT for TMJ. The PT doctor gave me five jaw and neck exercises. And they are helping. Message therapy is also helping. This PT is wonderful.
The staff are fantastic at Central Michigan Rehab. They have been great about accommodating my work schedule and are very professional.