Servicing Midland, MI & Surrounding Areas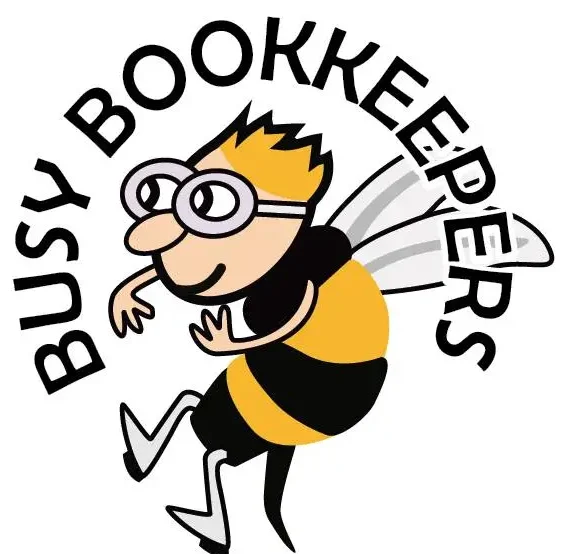 Busy Bookkeepers has been helping small businesses with their payroll and bookkeeping needs since 2002. Our staff has over 40 years of professional experience primarily geared toward small- and medium-sized businesses.
We have a very personal and professional approach designed to provide the best service at the most reasonable rates. We have worked with various types of businesses and people including those in the fields of construction, retail, property management, and health motivation.
Whether it's bookkeeping or payroll, we take the headache and hassle out of it so you can get back to what you enjoy.
Special - if they have one
Wear Midland Local Gear Or Mention Midland Local
This business offers their $1 OFF your drink when you wear or mention Midland Local.
Click below to buy your gear and get discounts here and all over Midland!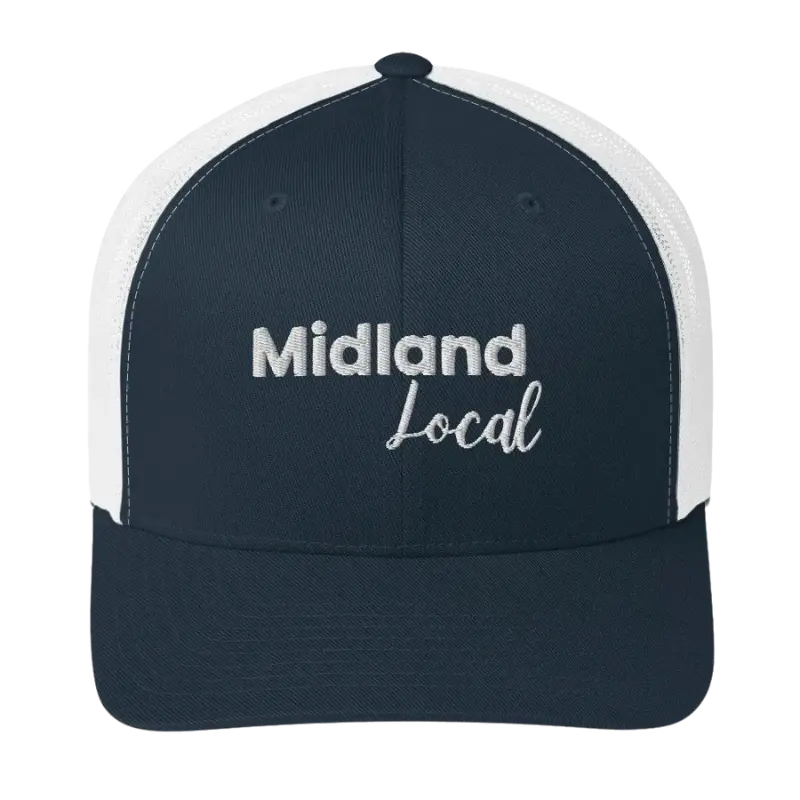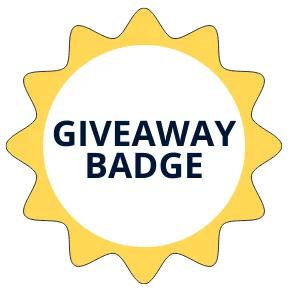 This business has been presented with the giveaway badge.
The Giveaway Badge is given when the business has helped bring the community together and offer goods and/or services for our giveaways here.
Make sure to go in and show your appreciation and also check to see when the next giveaway is.
Google Reviews
As a small business owner, one of the most important components to being successful is an honest and hard working bookkeeper. With Busy Bookkeepers you have it all. They are a solid 10 on all levels, from organization to timely professional replies. I would highly recommend them for any business, as they are very resourceful and knowledgeable. Wendy is a gem and a delight to work with. She is very caring and sincere. We are very fortunate to have found them, as they are a key element to the growth of our business. Thank you Busy Bookkeepers!!
Busy Bookkeepers has been doing my companies payroll for several years now. They are absolutely phenomenal to work with and take care of anything you could possibly ask from them. I HIGHLY recommend!!
SPACE has used Busy Bookkeepers for the past five years and we would highly, highly recommend this company. Smart, efficient, accurate. If you own a small business and need a bookkeeper you should absolutely give them a call.
We love working with Busy Bookkeepers, they are so helpful with all the questions we have.
Excellent service, friendly and knowledgable staff, we have used this Company since 2006 for all of our payroll needs. Would highly recommend all of their services to businesses small and large. Keep up the good work!