Buck's Lawncare & Landscaping
Serving Midland and Surrounding Areas
We are a local lawn care and landscaping business offering a variety of services to keep your yard looking its best.
Our summer round lawn care service includes regular maintenance to keep your lawn healthy and green. We also offer landscaping services, from creating new designs to refreshing existing ones. We can add shrubs, trim bushes, and even remove them if needed.
In the winter, we provide snow removal services to keep your driveway and walkways clear. We also offer gravel driveway services and gutter cleaning services.
No matter what your yard or landscaping needs are, we have the skills and experience to tackle them.
Wear Midland Local Gear Or Mention Midland Local
This business offers $5 OFF any to anyone who wears or mentions Midland Local when booking.
Click below to buy your gear and get discounts here and all over Midland!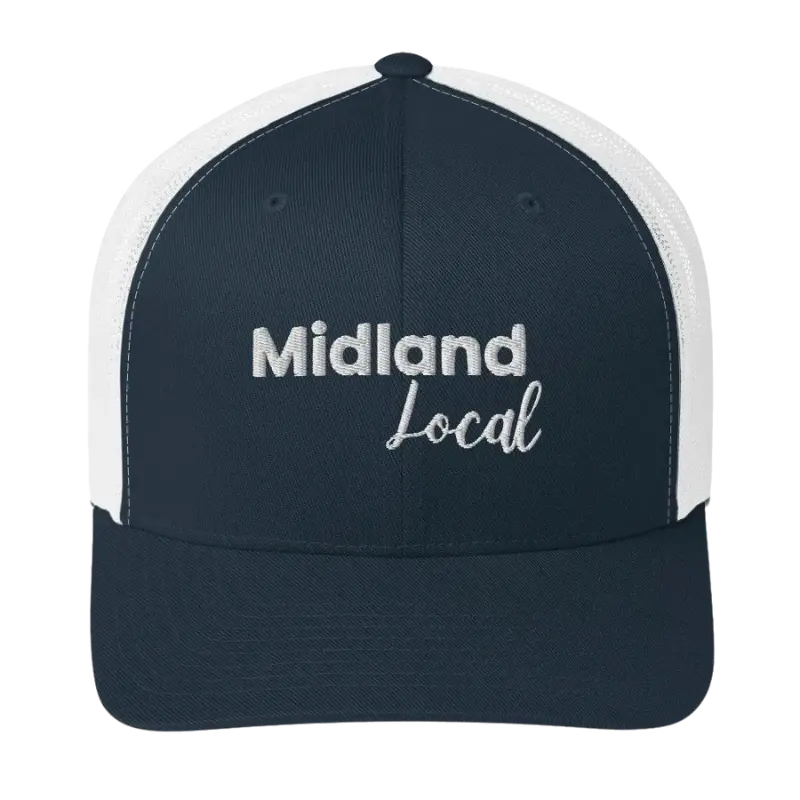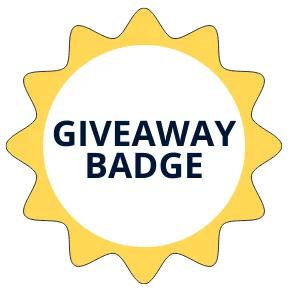 This business has been presented with the giveaway badge.
The Giveaway Badge is given when the business has helped bring the community together and offer goods and/or services for our giveaways here.
Make sure to go in and show your appreciation and also check to see when the next giveaway is.
Google Reviews
This business does not have any recent Google reviews.