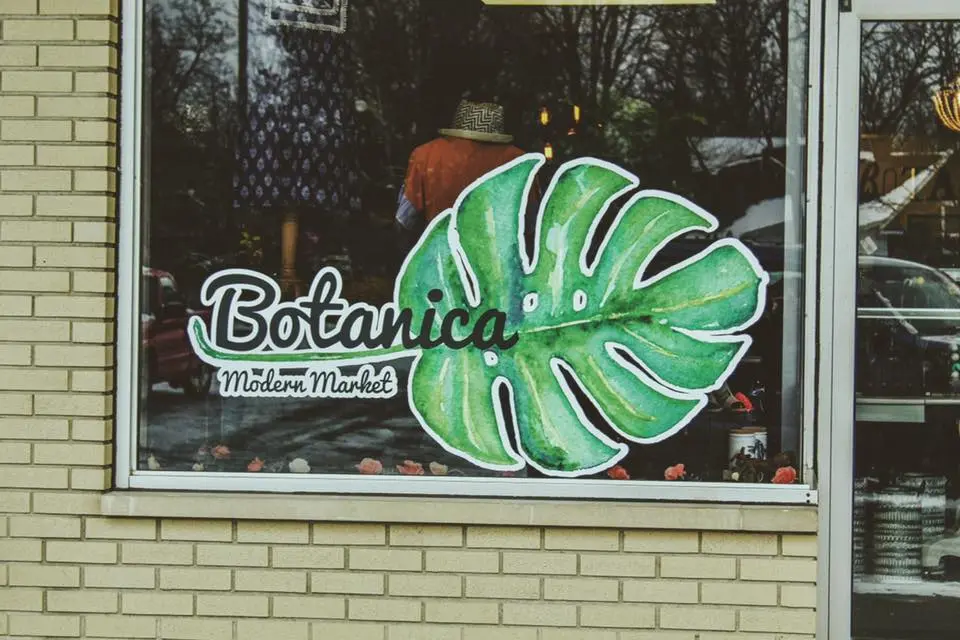 The Heart Behind Botanica
Botanica Modern Market is a women-owned Mother Daughter operated boutique, where we are committed to offering quality, stylish clothing, accessories and so much more to the Midland area. We strive to provide the most up-to-date styles when it comes to clothing, home decor and unique gift choices. We get so excited to go to trade shows and handpick every item in our store specifically with our customers in mind! We like to see the clothing in person, touch the fabric and meet the designers. That way, we know for certain that the quality will meet our standards.
Wear Midland Local Gear Or Mention Midland Local
This business offers 10% OFF any driveway repair service for someone who mentions midland local or wears their gear starting spring of 23.
Click below to buy your gear and get discounts here and all over Midland!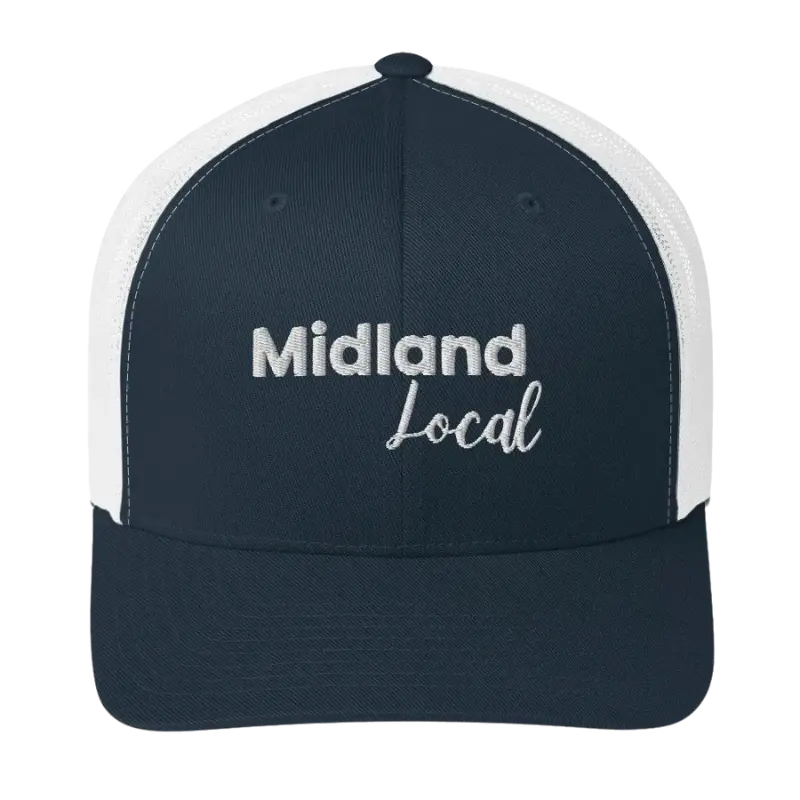 promote your energy and overall well-being
Being able to have a quick way to get that energy boost is great to have in Midland.
Immune Boost
It's comforting being able to have that immune boost before flu season or before going on a long trip.
Local Results
Being able to have something like this outside of traditional medicine right here in Midland, is a wonderful change.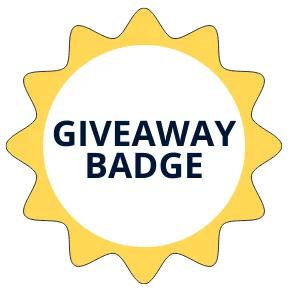 This business has been presented with the giveaway badge.
The Giveaway Badge is given when the business has helped bring the community together and offer goods and/or services for our giveaways here.
Make sure to go in and show your appreciation and also check to see when the next giveaway is.
Google Reviews
Botanica is a wonderful place to buy all sorts of plants, clothes and home decor. With the wonderfully decorated store and extremely friendly staff. This new shop truly adds flavor to downtown Midland.
I love to pop in to Botanica to see their newest finds! Always unique gift ideas, clothing and plants. I order my ferns every spring and they last until Fall!
This is my absolute favorite boutique to shop in! The employees are so friendly and the clothes and plants are incredible! The plants are so reasonably priced! I love going in regularly just to see what new stuff they have!
All of my plants from Botanica have thrived and grown for YEARS. They have a ton of cool stuff, but I love the healthy happy plants.
I love going to botanica for gifts! They always have cute jewelry, home goods, and of course plants!! Most importantly, Kayla is always friendly and warm when I go. 🙂