Big O Burgers and Barbecue
111 W Wackerly St, Midland, MI 48640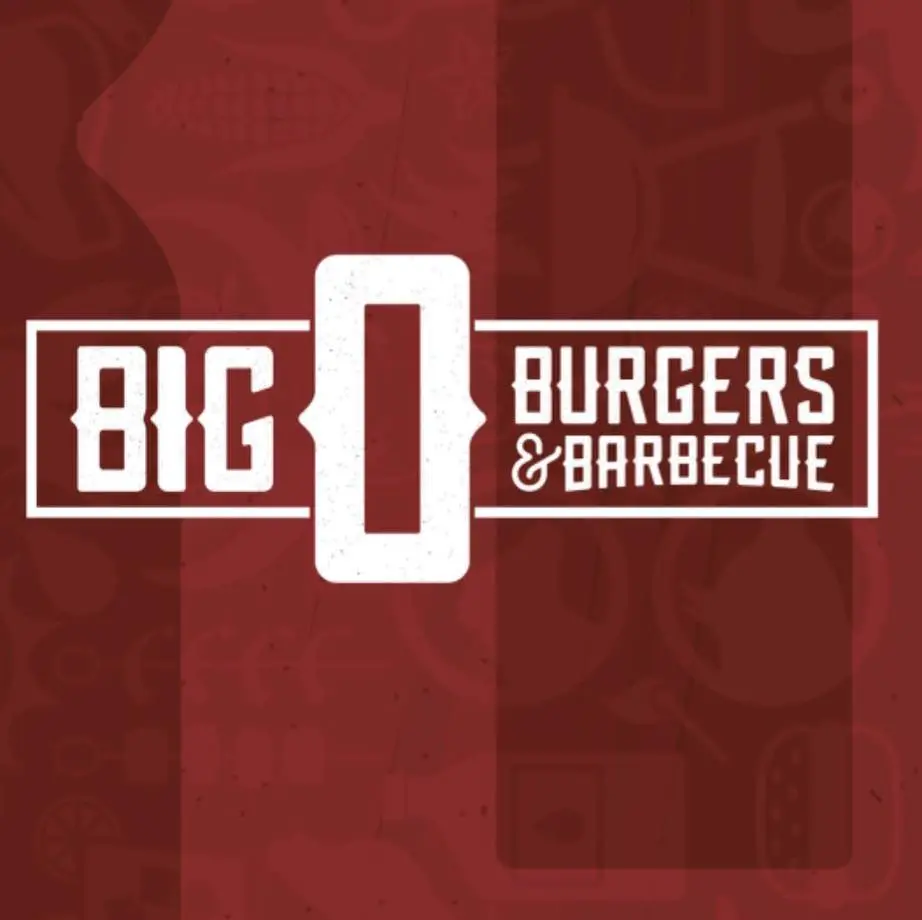 Big O Burgers and Barbecue is a down-to-earth restaurant that emphasizes the importance of good food. Rather than trying to be flashy or overly innovative, they stick to the basics and take the time to prepare their barbecue Texas-style, resulting in mouth-watering, tender meats. Their burgers are also a highlight, with a big and juicy patty that satisfies any craving.
What sets Big O Burgers and Barbecue apart is their commitment to freshness; everything is made daily, ensuring that customers always receive a top-quality meal. Despite their humble approach, the food speaks for itself, making Big O Burgers and Barbecue a go-to spot for anyone seeking classic American comfort food.
Special - if they have one
Wear Midland Local Gear Or Mention Midland Local
This business offers their $1 OFF your drink when you wear or mention Midland Local.
Click below to buy your gear and get discounts here and all over Midland!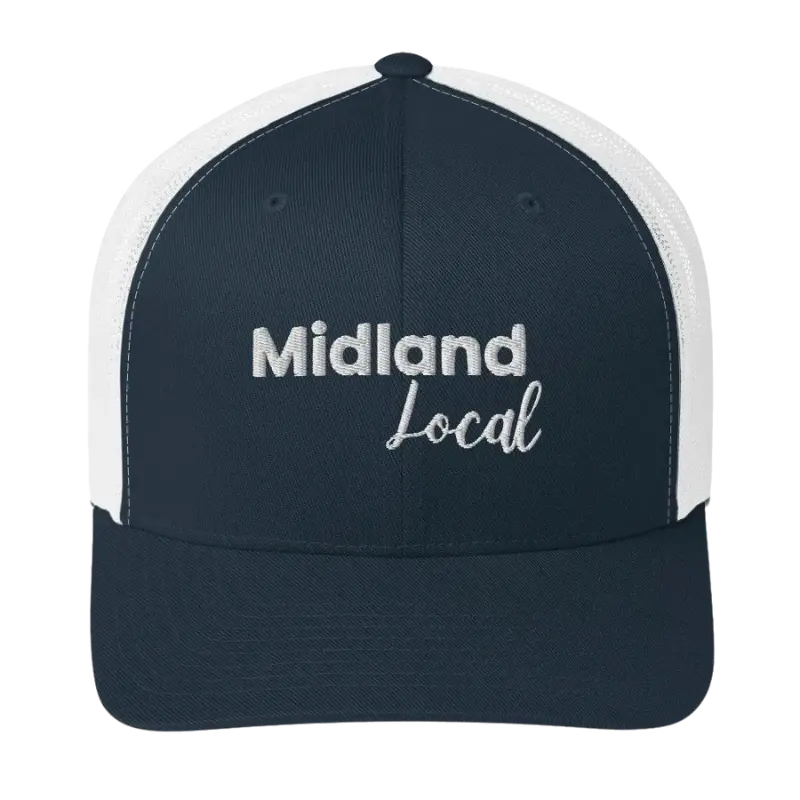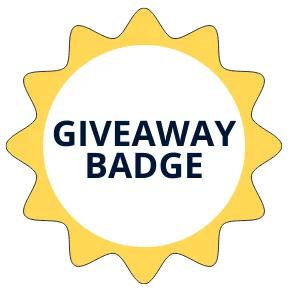 This business has been presented with the giveaway badge.
The Giveaway Badge is given when the business has helped bring the community together and offer goods and/or services for our giveaways here.
Make sure to go in and show your appreciation and also check to see when the next giveaway is.
Google Reviews
Loved this restaurant. So cool looking inside. Food was outstanding! Really good cornbread and ask for their signature sauce!! Won't disappoint. Super fast too.
Been here several times and have always been impressed with the food. Came in today and ordered a couple sandwiches and a drink and when I sat down and looked at the bill I noticed the price didn't match the menu board on the wall. I asked the person who took my order why the difference and his response was "prices are subject to change " I said the prices are right there written in chalk and he pointed to a little tiny spot in chalk that said that "prices are subject to change". He said prices changed last week but apparently nobody had an eraser or chalk to change the menu board in a week. Never coming here again. Don't lie to me. That's shady business.
I was in the area, the reviews were great so I had high expectations. I ordered the Big Mark Sampler for takeout. Rib tips, pulled, chicken, pulled pork, sausage, Mac and cheese, beans and peach cobbler for dessert. Even though the sampler comes in just south of $30 it is enough to feed 2 people and a good value for the prices Also, all the sauces provided were unique and tasty. Unfortunately I found the meats average and was disappointed they did not have baby back ribs and only St. Louis style. The Mac and cheese was flat, baked beans were boring but the peach cobbler was very good. Located in a strip mall and hard to find without gps. Large parking lot. Booth and flattop seating with a blues theme and writing all over the walls. Bottled pop and water available for purchase. Appeared clean. Normal service I wanted to give it higher then an ordinary rating but it wasn't in the cards. Even though it was a lot of food for the price I probably wouldn't return because there are other better BBQ joints.
First time here and the smokey bbq smell and the Blues coming out of the speakers drew us in. We ordered the BBQ bacon cheeseburger and the Hawaiian burger, both with a side of mac n cheese. The Swagg sauce (bbq sauce) has a slight sweetness that I'd buy by the bottle if they sold it! Next time, and there will be a next time, I'll get a little on the side to dip my burger in. I saw another review that said the mac n cheese was "flat" and I couldn't disagree more. It was creamy, cheesy and everything mac should be! We gave the cornbread and peach cobbler a go as well. The cornbread was fantastic, falling somewhere between bread and cake! Our next visit will definitely include much more cornbread! The cobbler was good but not in the way I think of a cobbler. To me, it was more like a peach pie that had been put in a bowl and stirred around. The crisp part didn't have the rolled oats/ oatmeal in it that I think of when I think crisp. Don't get me wrong, it was very good with a little sweetness that didn't seem to be a sugar, maybe just really fresh peaches? And by the way, the young guy at the counter should get a raise! Not only was he polite and professional, but he was informative and seemed vested in the business. He made recommendations that I'm happy we listened to. We will absolutely be back to give more of the menu a go!
Had my first Big O experience today. I really enjoyed it. Brisket, pulled chicken, yams, baked beans, and cornbread. Everything was delicious. Great customer service as well.