1024 S Saginaw Rd, Midland, MI 48640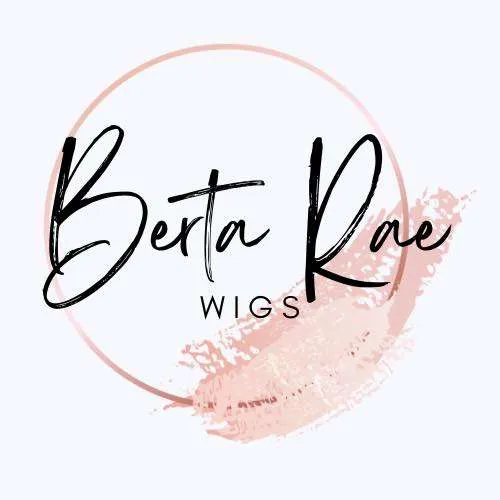 Superior Service, Personalized Attention
I offer high quality wigs and extensions in a variety of lengths. Synthetic and human hair options are available.
Upgrade your look today with the highest-quality wigs and extensions from Berta Rae!
Thanks for visiting!
Special - if they have one
Wear Midland Local Gear Or Mention Midland Local
This business offers their $1 OFF your drink when you wear or mention Midland Local.
Click below to buy your gear and get discounts here and all over Midland!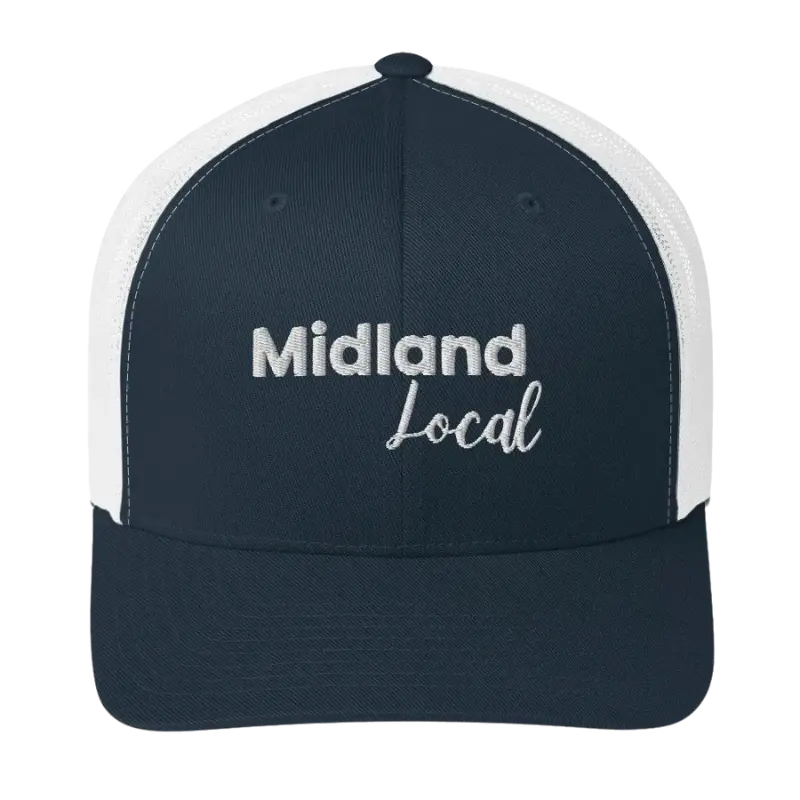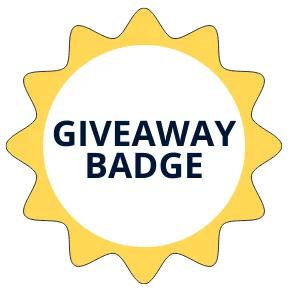 This business has been presented with the giveaway badge.
The Giveaway Badge is given when the business has helped bring the community together and offer goods and/or services for our giveaways here.
Make sure to go in and show your appreciation and also check to see when the next giveaway is.
Google Reviews
My first experience at a full body massage was amazing. I was a little nervous at first but Roberta put me at ease quickly. Very professional, very warm personality. The important issue is I felt great afterwards. I had good range of motion. No pain. I wanted a therapeutic massage, not a back rub. I did not get a fluff massage! I highly recommend Roberta if you want a massage to be therapeutic to your body.
I had a great experience! I was asked about my problem areas and potential reasons why I may be feeling pain there. When Roberta told me she didn't do deep tissue massage I was a bit worried as that was the only type I had up until now. Her gentile but firm manipulation of the muscles did more for me than previous massages without the soreness afterward! Her movements were expertly targeted to my areas of discomfort. I will absolutely be returning!
Roberta was outstanding. Was thorough and showed genuine care. Really appreciated how she listened to my issues and was able to concentrate on those. Highly recommended!
Very profession, but also friendly and kind. Always feel comfortable. Highly highly recommend!
Highly recommend full body massage with Roberta!