Balanced Pilates And Wellness Boutique
Balanced Pilates and Wellness Boutique provides an intelligent pilates based exercise program in an environment of warmth, support, and wellness education.
At BALANCED Pilates and Wellness Boutique, we are passionate about making you the very best version of yourself. 
20% off for any intro offer
for anyone who wears Midland Local gear or mentions Midland Local at signup
This business offers 20% off for any intro offer to anyone who either wears or mentions Midland Local gear. Check out their intro offers at: newclients.balancedpilatesboutique.com
Click below to buy your shirt and get discounts here and all over Midland!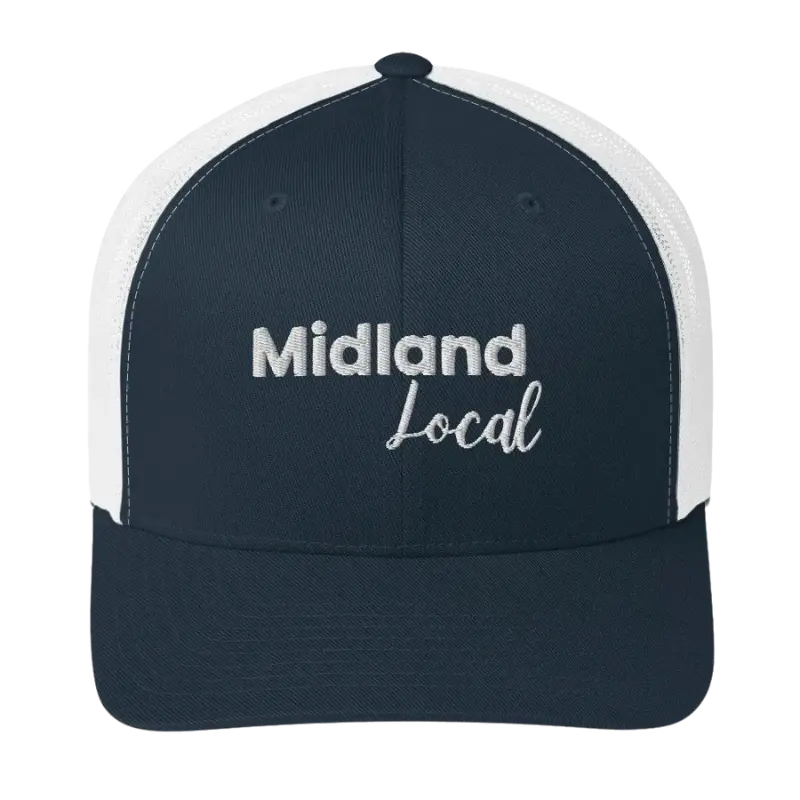 promote your energy and overall well-being
Being able to have a quick way to get that energy boost is great to have in Midland.
Immune Boost
It's comforting being able to have that immune boost before flu season or before going on a long trip.
Local Results
Being able to have something like this outside of traditional medicine right here in Midland, is a wonderful change.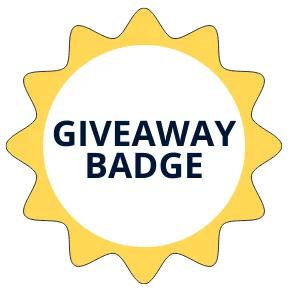 Handi Can LLC has been presented with the giveaway badge. 
The Giveaway Badge is given when the business has helped bring the community together and offer goods and/or services for our giveaways here.
Make sure to go in and show your appreciation and also check to see when the next giveaway is.
Google Reviews
Inviting atmosphere. Great instructors. Multiple options and times offered. I love my time spent at the Balanced Pilates and Wellness Boutique! ❤️
Truly enjoy working out @ Balanced Pilates. The equipment is top notch! Love the instructors! Very friendly and highly knowledgeable with great coaching skills. Amazing workout every time!
This place is amazing … I tell everyone it's my happy place! The workouts are wonderful and there are so many options to choose from. The instructors are so knowledgeable and helpful and fun. The community of people I've met are super nice and kind and supportive. Bonuses include the kitchen offerings, a natural approach to wellness and self care, massage … good vibes all around!
I have been a member of Balanced Pilates for over 7 years now and feel so strong and healthy. I love how Betsy and the instructors make classes interesting and fun and they keep adding more activities. Chef Robert and Nutritionist Dawn Ernesty make such healthy and nutritious food, too.
I've been a member since 2019. Last September I started one on one sessions with Heather at Balanced Pilates to address flexibility and strength issues. With her help I've seen great improvement. I can't say enough good things about the professionalism, knowledge and kindness demonstrated by all the instructors. They know their stuff!