4418 N Saginaw Rd, Midland, MI 48640
Aspire Salon and Spa has moved and expanded its services to include everything you need in salon and spa services! Our staff is outstanding, and ready to serve you with all of your needs from head to toe, including hair services, manicures, and pedicures, acrylic and gel nails, lash and eyebrow services, facials, peels, waxing, and much more!
Wear Midland Local Gear Or Mention Midland Local
This business offers a special when you wear or mention Midland Local.
Click below to buy your gear and get discounts here and all over Midland!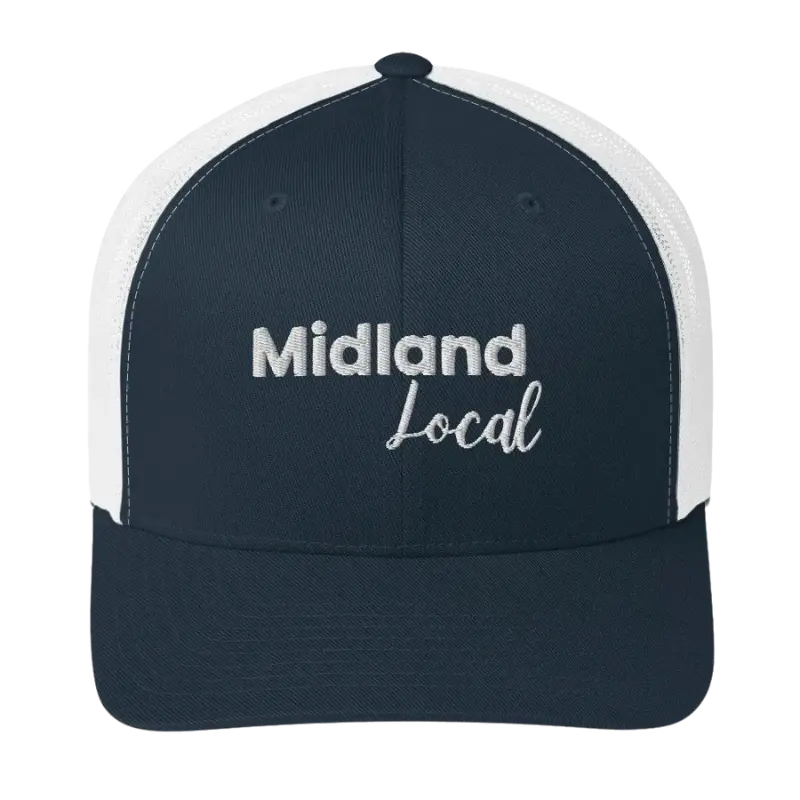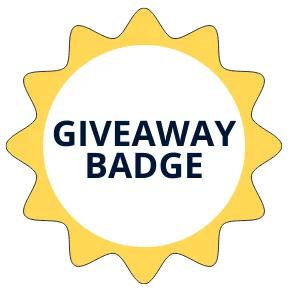 This business has been presented with the giveaway badge.
The Giveaway Badge is given when the business has helped bring the community together and offer goods and/or services for our giveaways here.
Make sure to go in and show your appreciation and also check to see when the next giveaway is.
Google Reviews
Nancy does an AMAZING job with cut, color, and styling my Mom 's hair and is so nice!! 😊 I HIGHLY recommend Nancy for all your Professional Hairstyling Needs!! Thank you Nancy… you are THE BEST!! 😊
Cut and color and highlights- highly disappointed- she knew the color was way too dark and the highlights were not noticeable. Could not get back in to have it redone. Thankfully Devin in Sanford was able able to get me in the next day to fix the color and highlights and redo the cut which was not done correctly either! Very expensive lesson!
Been going to Sara for years, she knows her stuff and I always feel lighter every time I see her! 😂❤️
Steph does an amazing job. I got a perm for my crazy curly hair so it's more uniform instead of wild. Before that she did my highlights multiple of times and her technique is awesome especially if I pull my hair up the highlights just flow so nicely and naturally
Chaz has been my hair guy for over a decade. He keeps my 'Hawk' looking great. Every October it goes pink.