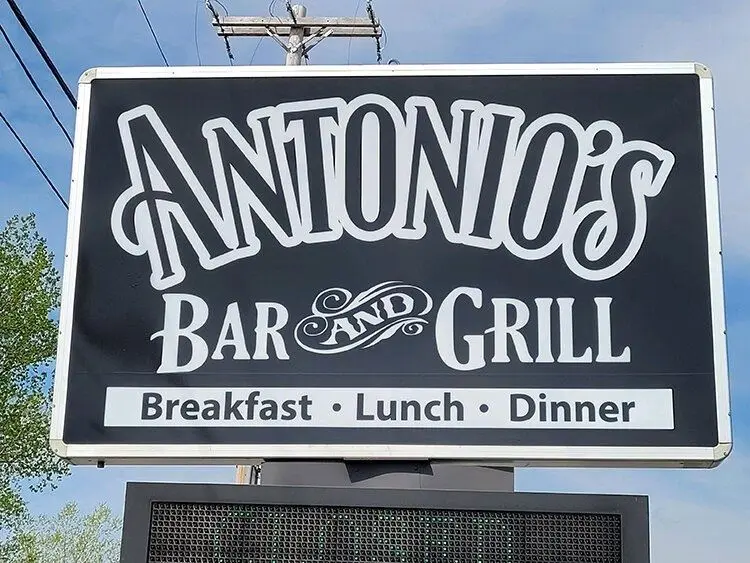 The newest Bar and Grill of Midland, MI. Located at 1716 W Wackerly St off of the freeway, we are excited to serve you and your family! We offer a variety of alcohol options and a menu large enough for everyone to find something they enjoy.
Tuesday through Saturday we are open from 11 AM to 9 PM, Sundays we are open 8 AM to 3 PM, closed on Monday.
Wear Midland Local Gear Or Mention Midland Local
This business offers 5% OFF to anyone who wears or mentions Midland Local when booking a session.
Click below to buy your gear and get discounts here and all over Midland!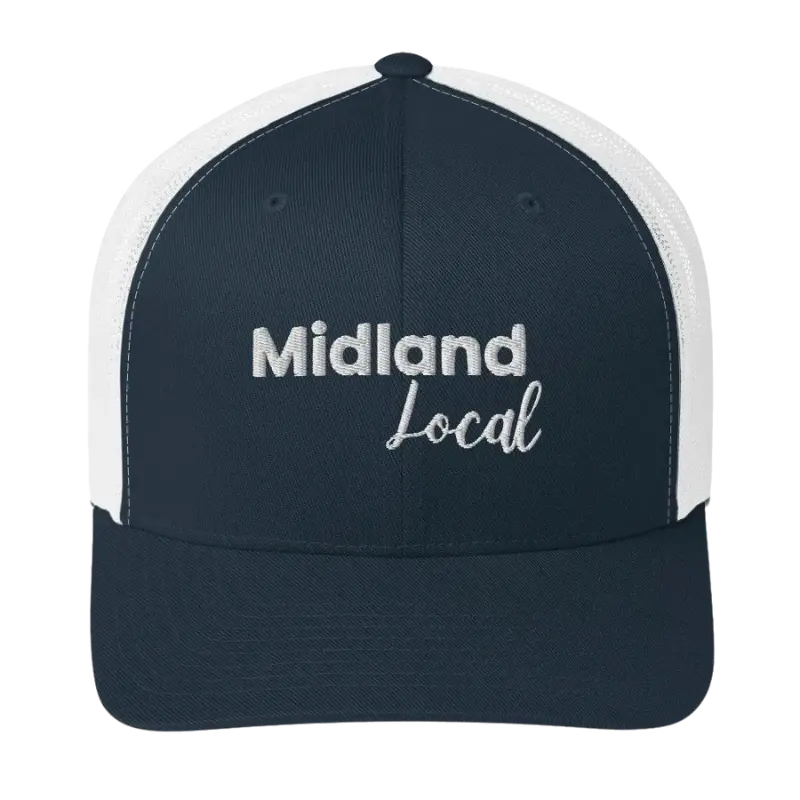 promote your energy and overall well-being
Being able to have a quick way to get that energy boost is great to have in Midland.
Immune Boost
It's comforting being able to have that immune boost before flu season or before going on a long trip.
Local Results
Being able to have something like this outside of traditional medicine right here in Midland, is a wonderful change.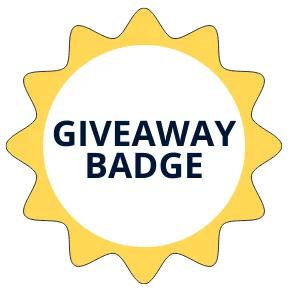 Grape Beginnings Winery has been presented with the giveaway badge.
The Giveaway Badge is given when the business has helped bring the community together and offer goods and/or services for our giveaways here.
Make sure to go in and show your appreciation and also check to see when the next giveaway is.
Google Reviews
So very sad . This place has great service , and is a lovely remodeled space. I've had the Walleye and the fish sandwich, which were perfect. This time I ordered the Balsamic Salmon. It was overcooked to the point where it was crispy on the exterior, & dry as a bone on the inside. I returned it. The chef said they would not remake it. So I left hungry. Paid 1/2 price meaning $11 for a tiny cup of average Cole slaw and the thinnest pea soup I've seen in all my 54 years. I can't be bothered to come back to a restaurant that won't stand by their product. Shame I really had liked this place and went every other month.
Been a couple of times for breakfast and dinner. Everyone was happy with their food on all visits. Presentation isn't anything fancy, but that's not what this is. Staff has been super friendly every time which goes a long way for me. I've gotten a very "welcome to our kitchen" sort of feel. First time I think the owners mom was the hostess; that kind of place.
Ordered the mashed potatoes and gravy and fries and it was lukewarm and disgusting it was definitely a packet of gravy not homemade that wasn't mixed well and the potatoes were lumpy. Absolutely mediocre food. Server girl was super nice but some guy who seemed like the owner was bossing everyone around and being lazy seemed rude like he doesn't appreciate his employees. He would come around and try to gas up the customers I think it's because he likes the money. Don't come here ever I spent well over 20 bucks to be disappointed and we ended up getting McDonald's on the way home. Highly disappointed.
We went for dinner when they first opened and we were not impressed. They were quite busy so it could have just been growing pains. The menu was quite large with a lot of options, but none of the dishes we ordered were particularly great. After a few years we found ourselves back for lunch, and it was a completely different story. The food (kids cheeseburger, chicken club and an order of mozzarella sticks) were excellent, and all the waitresses were EXCEPTIONALLY nice and attentive. Amanda H was our server and we weren't having a good start to the day after my son lost his youth football game. She could tell he wasn't having a good day and she went above and beyond to make him smile. Will definitely return again!
Good restaurant at the south of Midland. Fast, attentive and kind service. Great layout, ambiance and clean space but no much character. I went during a hot day and found their good working A/C a plus. Kid's menu available. Food was good, priced accordingly. I found the portions on the good-large side. Ample parking with easy access.