5111 Hedgewood Drive Midland, MI 48640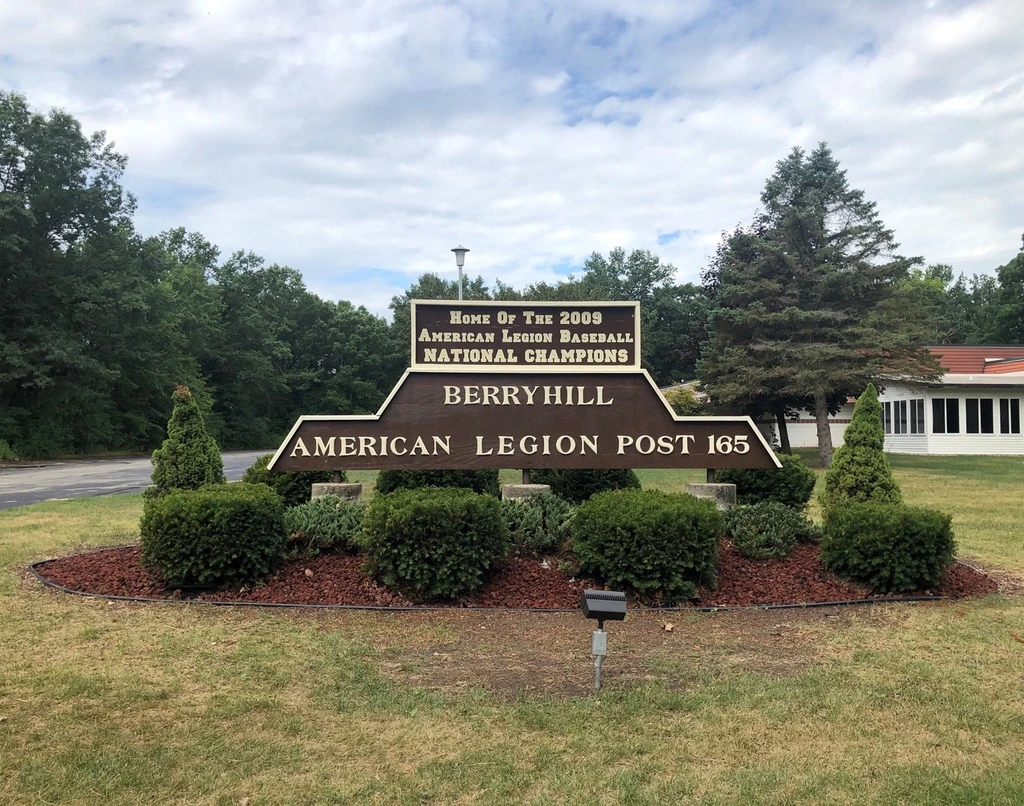 Our Mission

To enhance the well-being of America's veterans, their families, our military, and our communities by our devotion to mutual helpfulness. The American Legion's vision statement is "The American Legion: Veterans Strengthening America."
Hall and front room rental available for weddings, birthday parties, funeral luncheons, etc.
Special - if they have one
Wear Midland Local Gear Or Mention Midland Local
This business offers their $1 OFF your drink when you wear or mention Midland Local.
Click below to buy your gear and get discounts here and all over Midland!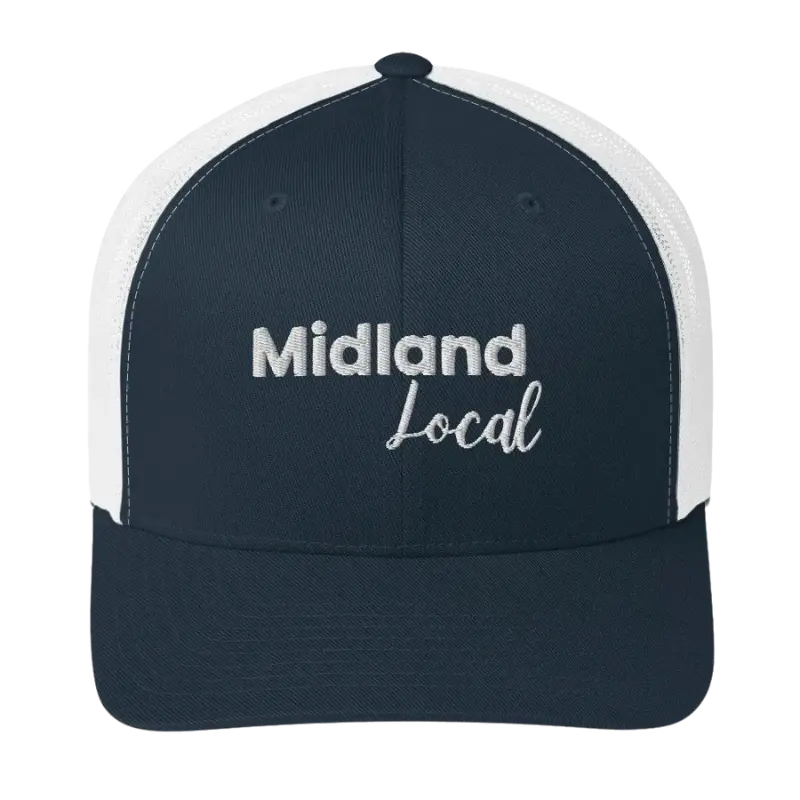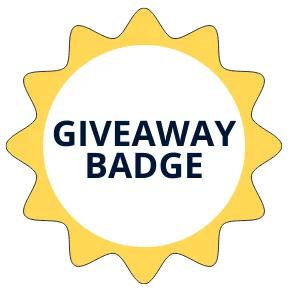 This business has been presented with the giveaway badge.
The Giveaway Badge is given when the business has helped bring the community together and offer goods and/or services for our giveaways here.
Make sure to go in and show your appreciation and also check to see when the next giveaway is.
Google Reviews
I used to love going there on Thursdays (burger and hot dog night) with my in-laws until my husband ruined it for me. But I digress...the burgers are huge and quite delicious and so are the hot dogs except you have to order it burnt just to get it hot. I never understood that. Pizzas are okay as well and if you're a member, beer and mixed drinks are always good! The people are friendly so don't expect to leave without meeting someone new every time. I met a woman who was 98 years old and she told me she wasn't going anywhere until she broke 100...and she did. Obviously lots and lots of veteran's so please be respectful. They have pull tabs which are always fun and my mother in law won $500 one night so I know people really do win. If you love banter, this is a great place to go, it does get a little loud in there but everyone has fun. They also have a depository for worn out flags that they later destroy respectfully. At first I thought OMG this is going to be boring, but it really wasn't. It can be a lot of fun if you're an outgoing person. Did I mention the burgers are great?
Always great service and a cheap dinner. Make sure to tip your volunteers...
Great food and people. I hate to give a great review, because I don't want to share! They rent their space out for parties, like my niece's wedding. The awesome deal is when you use their catering services. If they provide food the hall is free. At ten bucks a head you can not go out to dinner, let alone get a buffet with comfort food. Any left over food is donated to local shelters. I order for ten extra just so they have move food to give away.
Delicious food, friendly staff, great location for dinner with family or place to hangout with friends.
Great people and good food/drink specials. Their pulled pork tacos are amazing! 🤤 And their burgers are delicious too!