Allied HR Solutions provides innovative and cost effective Human Resources expertise for small and growing businesses all across the US and Canada.
We know business owners have a lot to tackle! Our team takes the time to understand your business and the challenges you are facing, and creates personalized project plans based on your specific needs. If you don't need a full-time HR Manager, or if you already have one with too much on their plate, our flexible, customizable solutions will set you up for success.
Allied can assist your business with customized HR talent management, consultation, training and education. We provide many different services – from seminars and downloadable form templates, to our consultative retainer plans. Engaged & satisfied employees are the biggest asset to your business!
Our team provides complimentary consultations – schedule one today to see how we can help your business succeed!
promote your energy and overall well-being
Being able to have a quick way to get that energy boost is great to have in Midland.
Immune Boost
It's comforting being able to have that immune boost before flu season or before going on a long trip.
Local Results
Being able to have something like this outside of traditional medicine right here in Midland, is a wonderful change.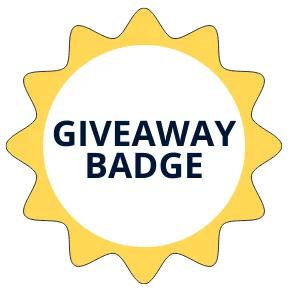 IV Lounge at Lavish Style Studios has been presented with the giveaway badge. 
The Giveaway Badge is given when the business has helped bring the community together and offer goods and/or services for our giveaways here.
Make sure to go in and show your appreciation and also check to see when the next giveaway is.
Google Reviews
Last Friday afternoon I was putting together a proposal for one of our biggest clients when I was asked to provide them with information I had no knowledge of and didn't know how to put together. I quickly called Allied HR Solutions (not even knowing if they could help!) and the pertinent information was emailed to me within the hour. Allied HR literally saved the day for me. We were awarded the contract and my weekend was made. Working with this company is like having a whole HR department at your fingertips. I couldn't be happier with their service!
Allied HR Solutions creates such an awesome experience for small business owners. Their output is top notch and their customer dedication is incredible. Highly recommend for any small business looking for the best HR support!!