420 Waldo Ave Suite 1, Midland, MI 48642
Welcome to Allied Group Fitness, your friendly neighborhood wellness hub where body positivity, inclusivity, and affordable fitness classes intertwine! We believe in the mantra "Believe in yourself, and you will be unstoppable." We strive to help you rediscover your inner drive and reconnect with your authentic self through our unique approach to mind and body fitness. Whether you are new to the fitness world or an experienced athlete, we welcome all levels! Our classes are tailored to accommodate various energy and fitness levels; there are no rules, as long as you're moving, you're doing it right.
The beauty of Allied Group Fitness lies in our hybrid approach; you can join us in person at our state-of-the-art studio or from the comfort of your home through our online Zoom classes. We promote an environment free of body shaming and diet culture talk; we believe that fitness should induce joy, not guilt. To us, you are perfect just as you are. Offering a wide range of affordable classes, we aim to make the investment in your mental and physical health easier. Moreover, with our online classes, you have the freedom to join late, turn off your camera, or even take your workout on the road!
Our founder, an HR consultant, dog mom, and community enthusiast, fell in love with fitness a few years ago when she connected with the spin bike. Today, she wishes to share that energy and joy with you, helping you find movement that's not just beneficial but also brings joy. So come, join our Allied Group Fitness family – because fitness is for everybody and every BODY. Connect with us on social media (@aligracee), and let's get moving! We can't wait to welcome you!
Special - if they have one
Wear Midland Local Gear Or Mention Midland Local
This business offers their $1 OFF your drink when you wear or mention Midland Local.
Click below to buy your gear and get discounts here and all over Midland!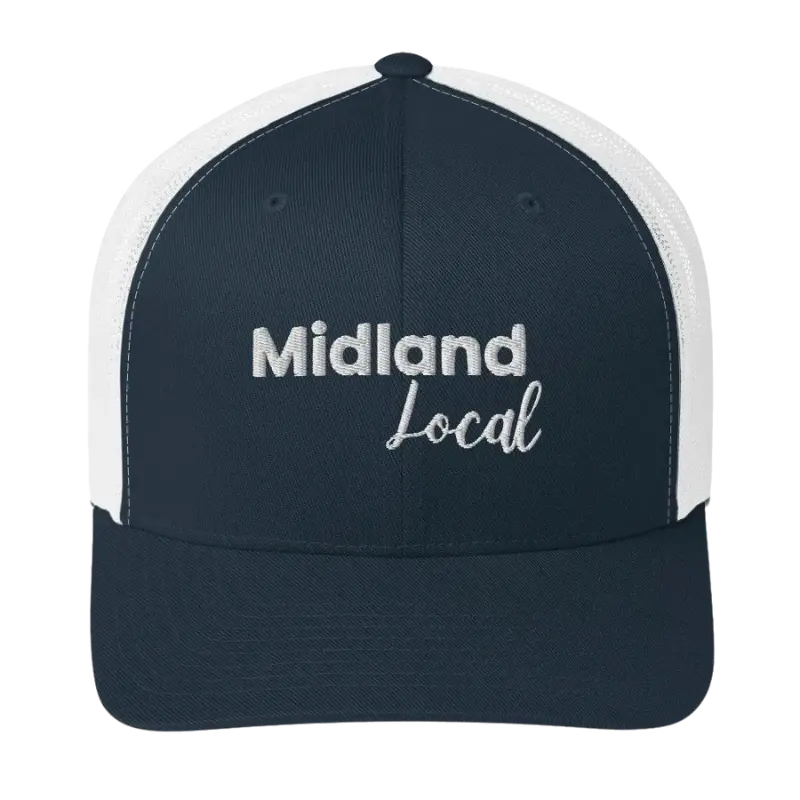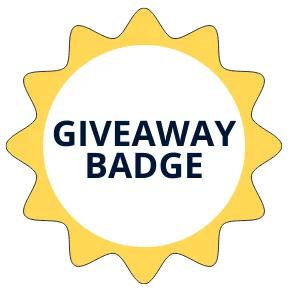 This business has been presented with the giveaway badge.
The Giveaway Badge is given when the business has helped bring the community together and offer goods and/or services for our giveaways here.
Make sure to go in and show your appreciation and also check to see when the next giveaway is.
Google Reviews
Allied Group Fitness has been life changing. I can honestly say, I enjoy going to workout here and I have never been someone to exercise. I am amazed at how welcoming, accepting and encouraging Ali and all of the instructors are. You are made to feel like you have been a lifelong friend as soon as you walk in the door. There are a few places and people that you meet in life that when you walk away you feel better about yourself, this is one of those places. I feel so blessed to have found it.
Four spin classes in and let me tell you what: •My heart is strong! •My lungs are feeling amazing! •My confidence is sky rocketing! All of the instructors are there to help you see your personal strength and come into your own! It is your ride always! This morning I was able to do the whole class NO adjustments to my ride! You're not just getting fit, you're gaining confidence and mental strength. The hardest part is getting yourself there and knowing that you deserve a place where you are working on yourself mentally and physically. If the gym doesn't get you excited, get a studio membership and create those bonds with like minded individuals! This is the most empowering and inclusive studio around! My boyfriend loves the spin class too and is looking forward to continue to push himself to the best version of him!
AGF is such an incredible place! Ali and the rest of the staff are extremely welcoming no matter who you are!! So many different classes to choose from too! Love it Here!!!
Absolutely love this place! I went from a zero exercise routine to signing up for a monthly unlimited membership and taking four classes a week in a months time. Feeling stronger, happier and more energized than I have in years. If you have gym intimidation and are trying to gain courage to get started on getting active, this is the perfect place for you!
Ali is doing amazing things at her studio. She is so upbeat and fun. Her classes are for all ability levels too. The classes can be as hard or as easy as you make them. I went to her dumbbell strength class tonight, and I know I will be sore tomorrow. Can't wait to try one of her other classes!