The Directory of Midland Businesses
Midland Local is a place where local businesses can reach new local customers in a new and fun way while people can discover fun deals and surprising discounts while supporting local businesses they may not have known about previously.
With Midland being filled with great local businesses and things to do, we've made discovering these local businesses into a fun and rewarding adventure. Not only are you able to discover local businesses that you may not have known about before, but you're able to win giveaways from them as well!
We like to keep things interesting for you, so each Midland Local Partner Business participates in our Spotlight Giveaways so they can get in front of you.
If you're a business that wants to be showcased, work with us.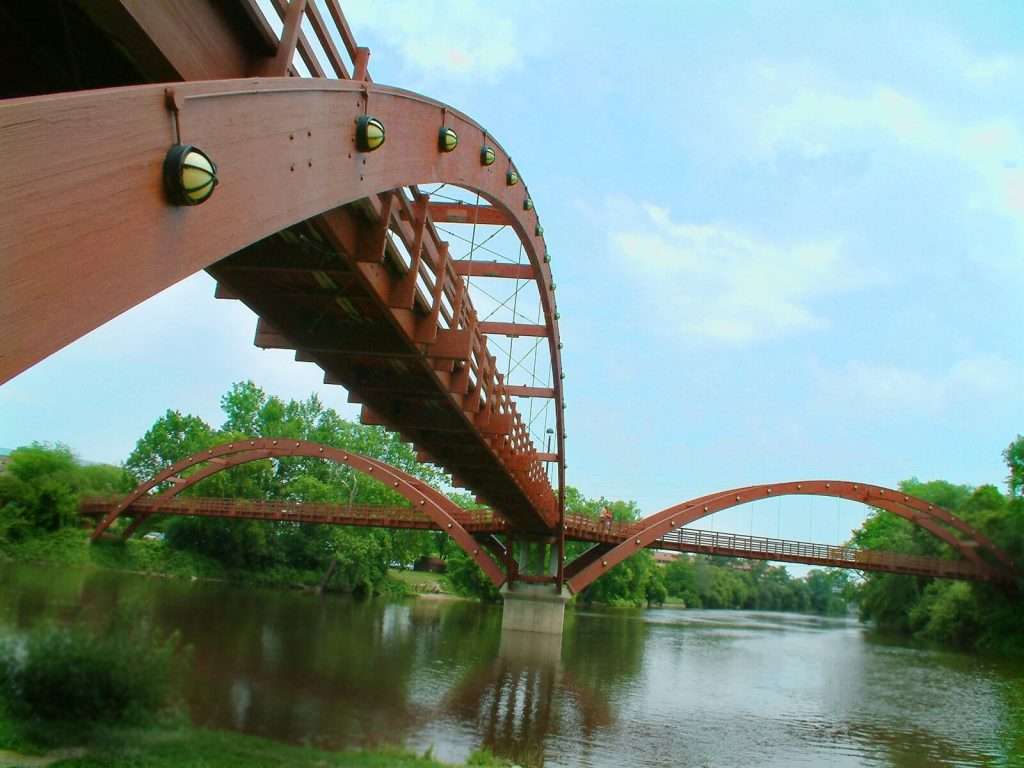 Showcase Your Local Business
The Midland Local Mission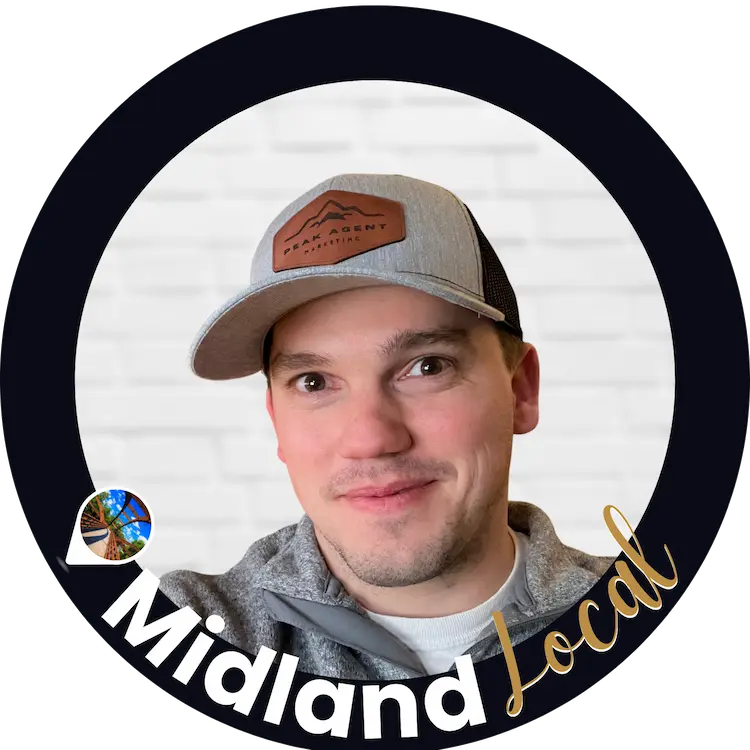 At Midland Local, our mission is to support and showcase local businesses and places, while providing a fun and exciting way for people to discover new and exciting deals and specials. We aim to connect local businesses with new local customers and help people support their community in a meaningful way.
Through our Spotlight Giveaways, everyone can win, and we are committed to fostering a vibrant local economy that benefits everyone.
So put on your Midland Local gear and join us in supporting the businesses that make our community great!