Friendly little bar off the beaten tracks.
Great people! Great burgers! Great times!
Hankering for a side of fries? Try the grub at 702 Bar, a Midland restaurant serving American-style fare. Seating is readily available at 702 Bar for those with large parties.
Dine at 702 Bar and keep your car safely parked in a nearby lot.
Cash is the only payment option offered at 702 Bar. So when you need a tasty and satisfying meal, visit 702 Bar and munch on some American eats.
Wear Midland Local Gear Or Mention Midland Local
This business offers 10% OFF to anyone who wears or mentions Midland Local when booking a session.
Click below to buy your gear and get discounts here and all over Midland!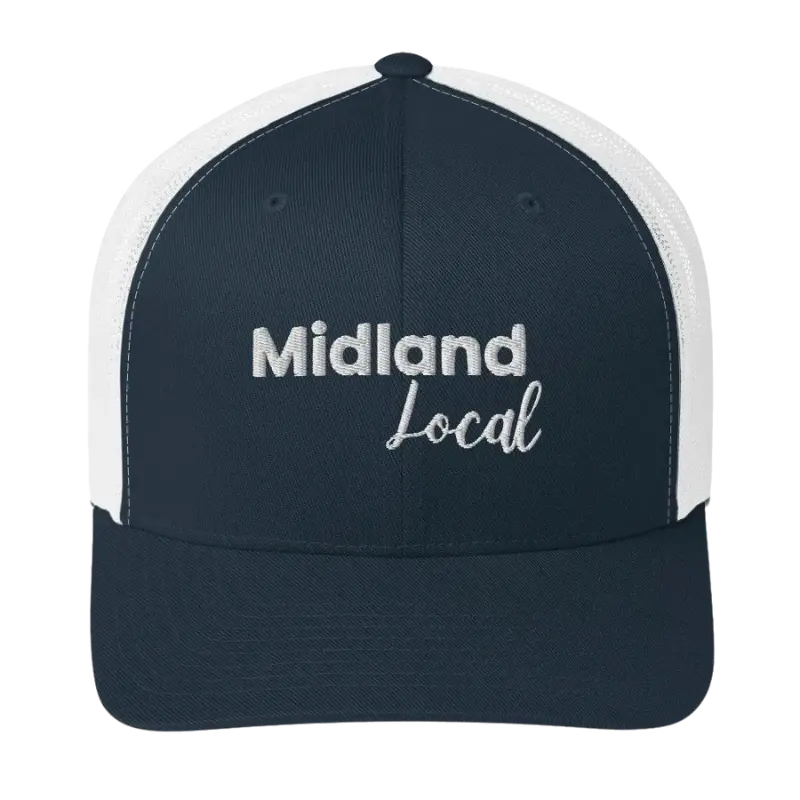 promote your energy and overall well-being
Being able to have a quick way to get that energy boost is great to have in Midland.
Immune Boost
It's comforting being able to have that immune boost before flu season or before going on a long trip.
Local Results
Being able to have something like this outside of traditional medicine right here in Midland, is a wonderful change.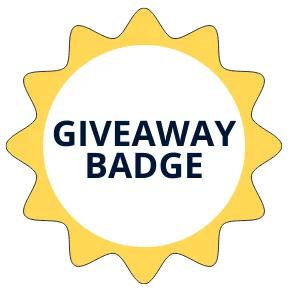 702 Bar has been presented with the giveaway badge.
The Giveaway Badge is given when the business has helped bring the community together and offer goods and/or services for our giveaways here.
Make sure to go in and show your appreciation and also check to see when the next giveaway is.
Google Reviews
Great place. Stopped in for a quick drink. Recommended by a friend. Really friendly bartender. Nice, clean place. Large beverage selection. Cash only.
I just wanted to give a huge shout out to the 702! I have been here to party on weekend band nights, and stopped in on a couple Sunday afternoons with my family which include 6 kids! The service is impeccable, food and drinks are on point, and Kami (spelling is questionable) is amazing! However, do not go there if you have children that don't have manners or respectful dining qualities! THANK YOU KAMI!!!!
This was a Dive Bar before dive bars were cool and it has always been cool. Live music, real people, and the best burger in Midland!!! Best Burger I have ever had!
Great bar! Great atmosphere! Live music every Friday and Saturday! Drinks are reasonable. Had a great time
Awesome club! Great staff, great food! And our band Daze of Glory loves playing here!