Multiple ways to Be a MIDLAND LOCAL and WIN
Follow these steps to win a Spotlight Giveaway
1. Click Here to View This Week's Spotlight Giveaways.
2. Enter Your Email or Sign In With Facebook.
3. View, Like, Share & More to Make Entires For a Giveaway.
4. The person with the most entries wins and will be notified the following Monday.
5. As a winner, you'll get a Midland Local Winning Ticket emailed to you that you take to the local business.
Giveaways are live every Monday Morning to Saturday Morning.
Let's support local and win cool local stuff!
the most Active online community in Midland
Now Collecting Midland Local Spotlight Giveaways For October (Week of 10/02)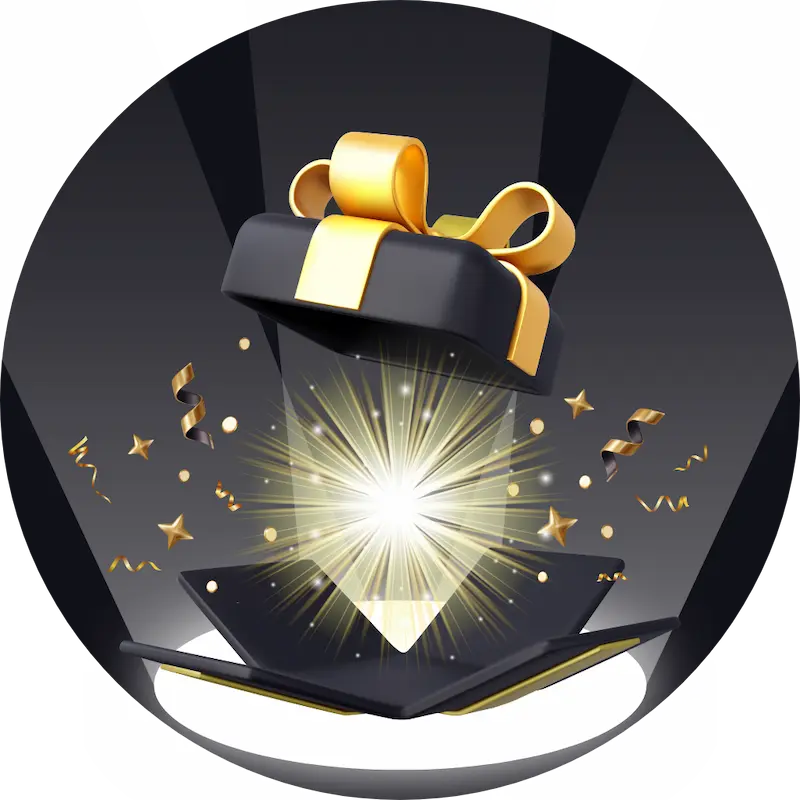 Enjoy The Best of Midland, MI
Midland Local is a place where local businesses can reach new local customers in a new and fun way while people can discover fun deals and surprising specials while supporting local businesses they may not have known about previously. Our Spotlight Giveaways make this happen and everyone wins!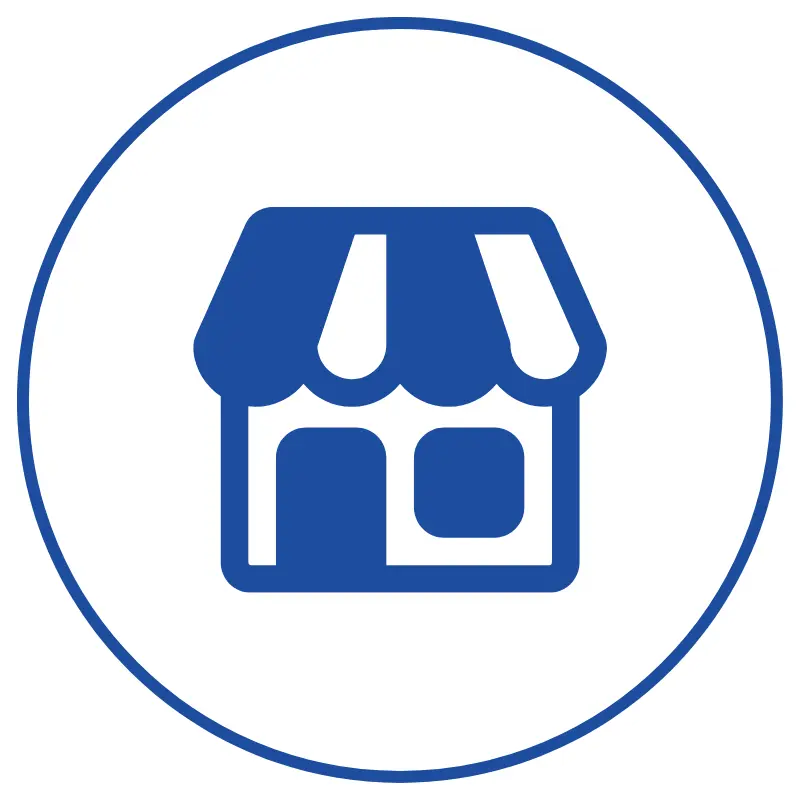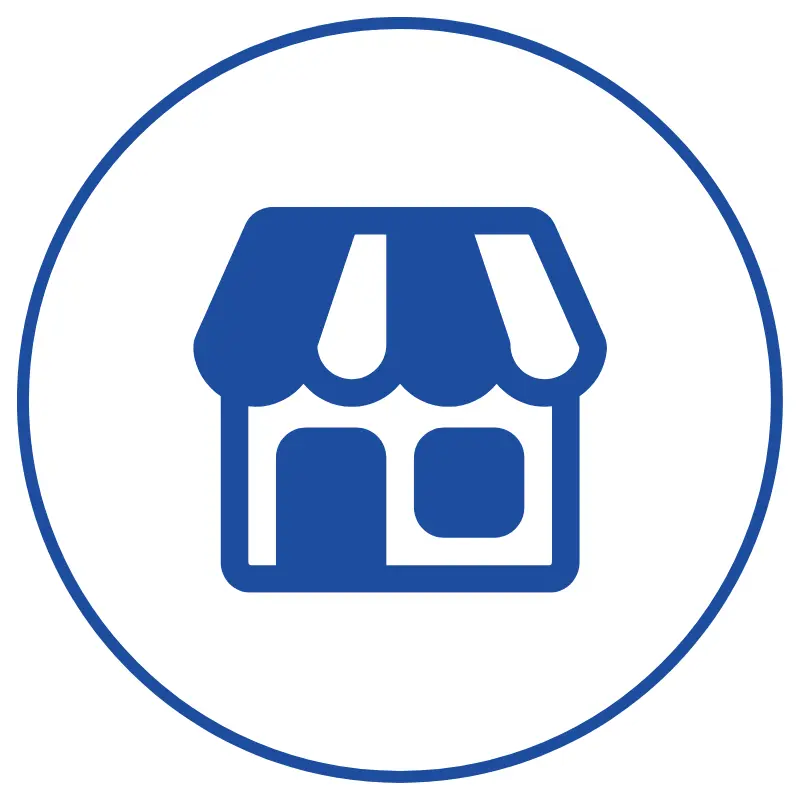 View the hundreds of great local businesses we have right here in Midland.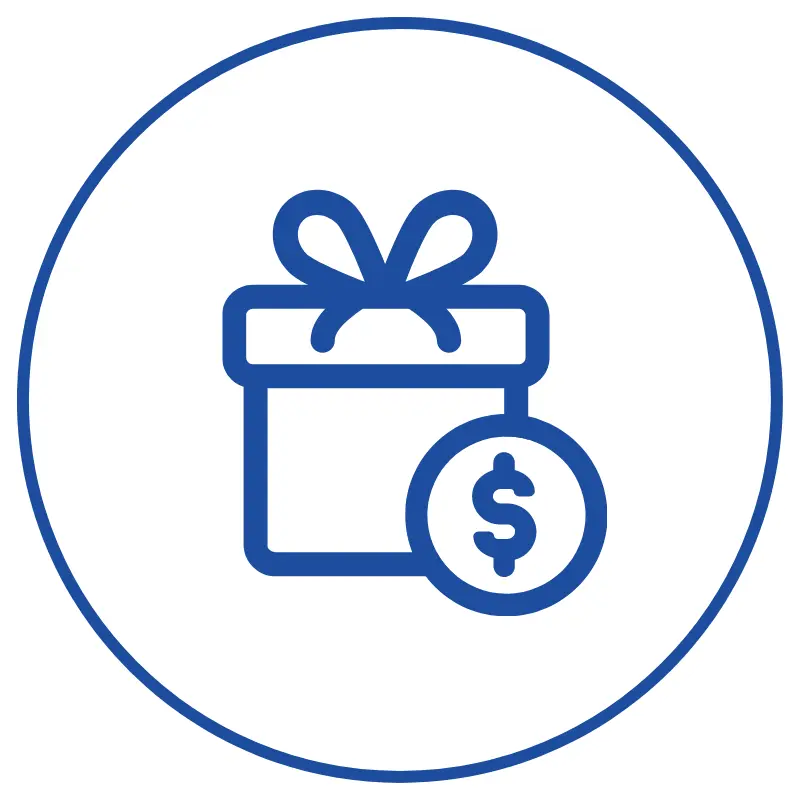 Win giveaways from our awesome Midland Local businesses.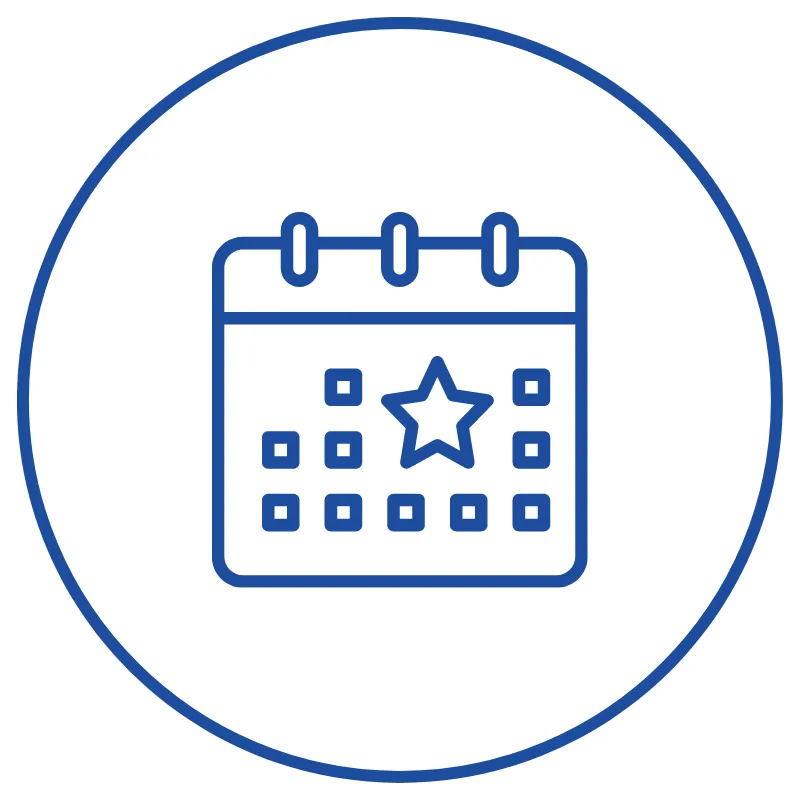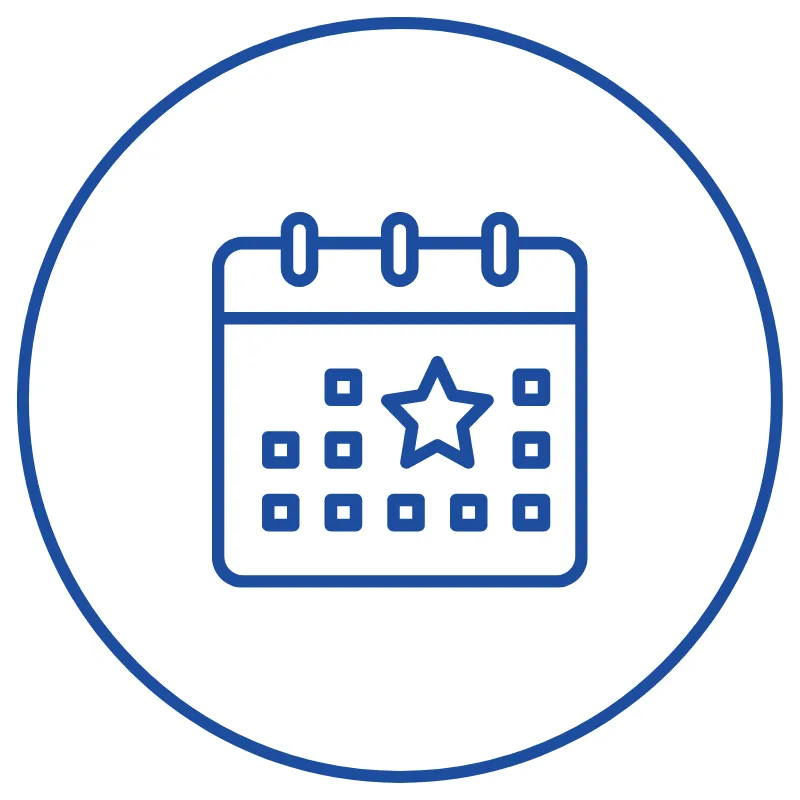 The place for everything that is going on in and around town.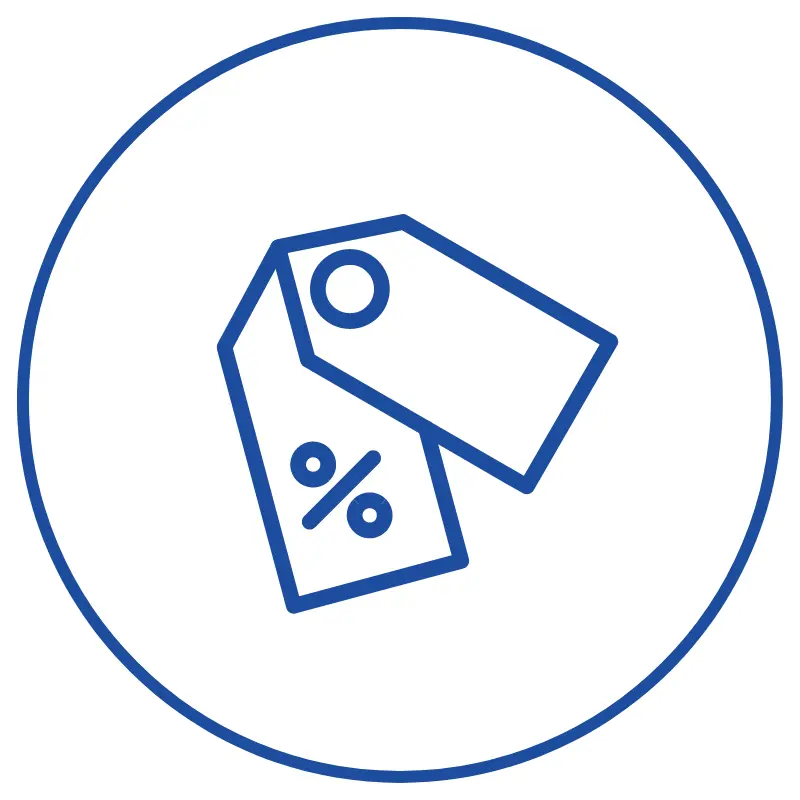 Get specials deals when you wear or mention Midland Local to these businesses!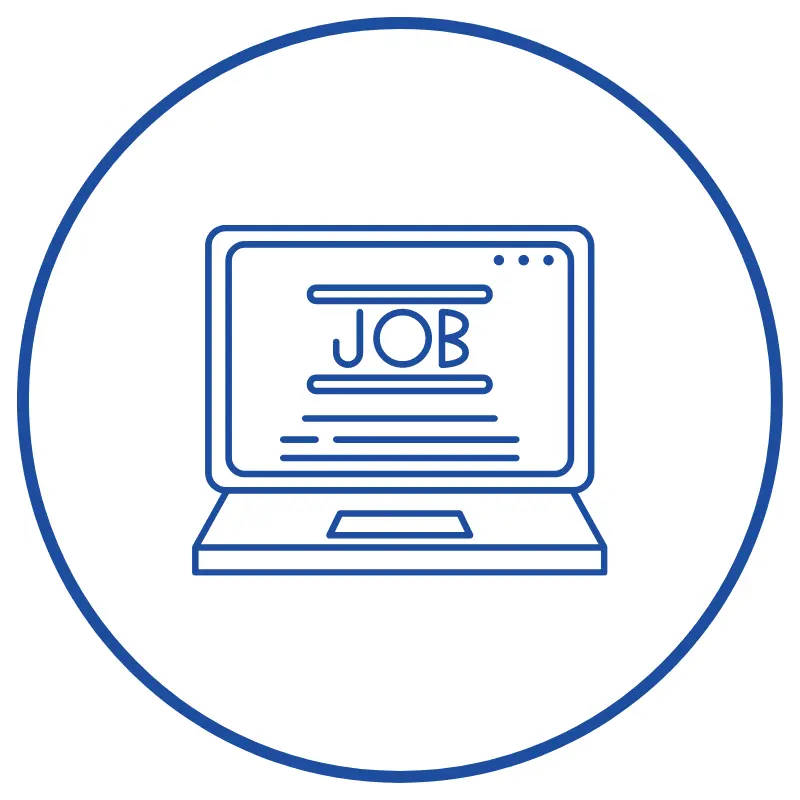 Land the perfect local job or hire the right person for your business. 
Midland Local was built by Joe Fernette and Land Local Leads to support and showcase local businesses and places. View the local businesses that participate and get discounts and specials when you wear your Midland Local gear!
All discounts and specials are managed by each individual business. Please check with each business directly to see if their offer is still active. Midland Local or Joe Fernette have no say over the discounts/specials given at any time.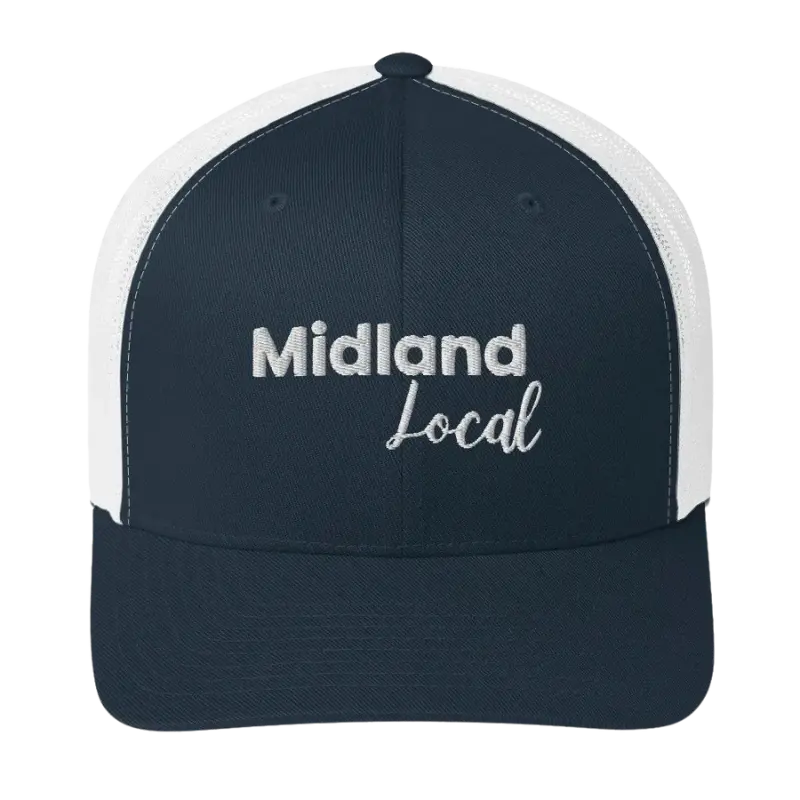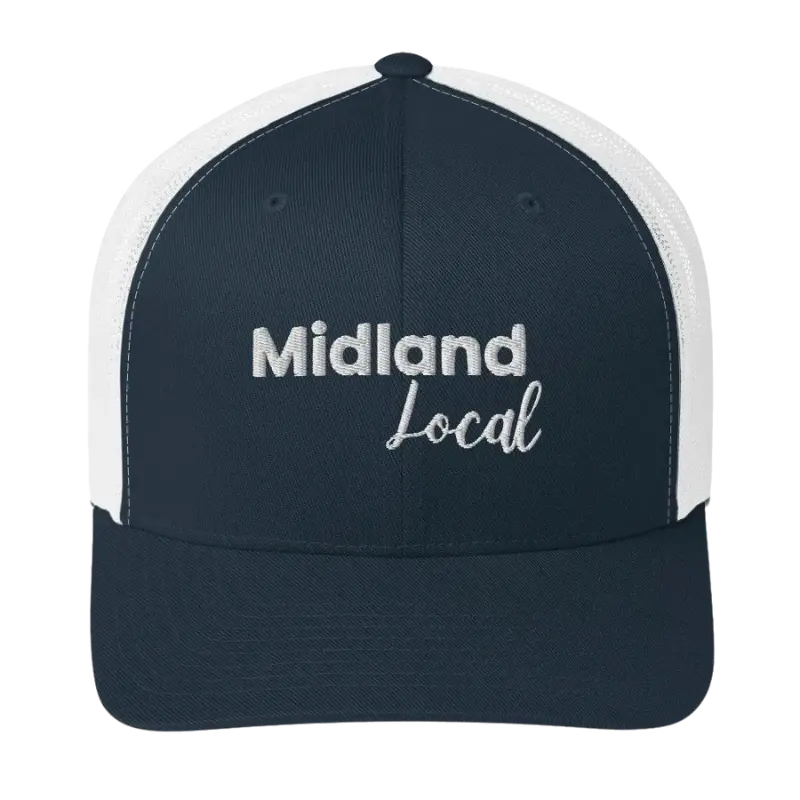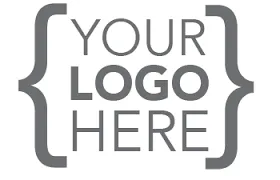 Get coupons, discounts, and giveaways for local businesses in Midland. Plus, stay up to date on cool local news.
We give out information through email and very limited texts about fire sales, freebies, and hints!
Thank you to our Premium Partners for supporting local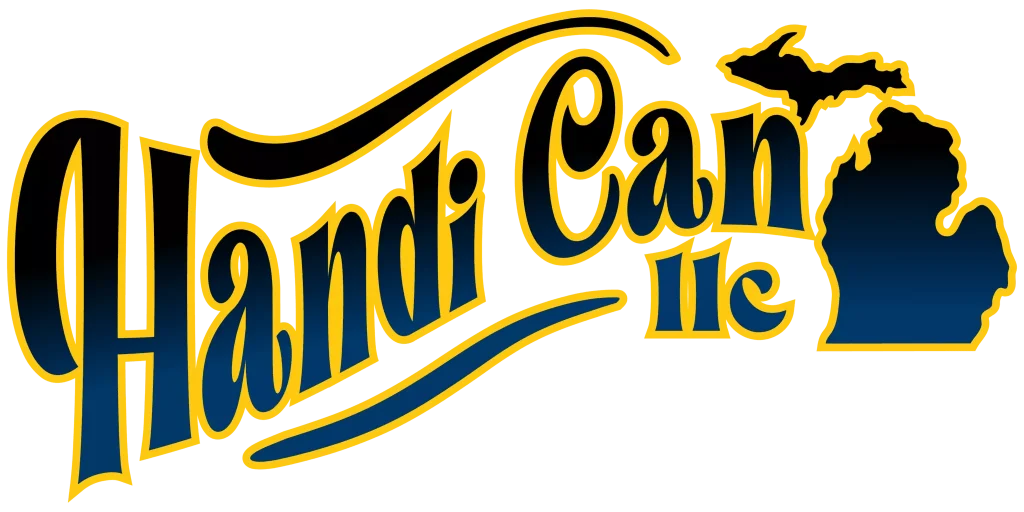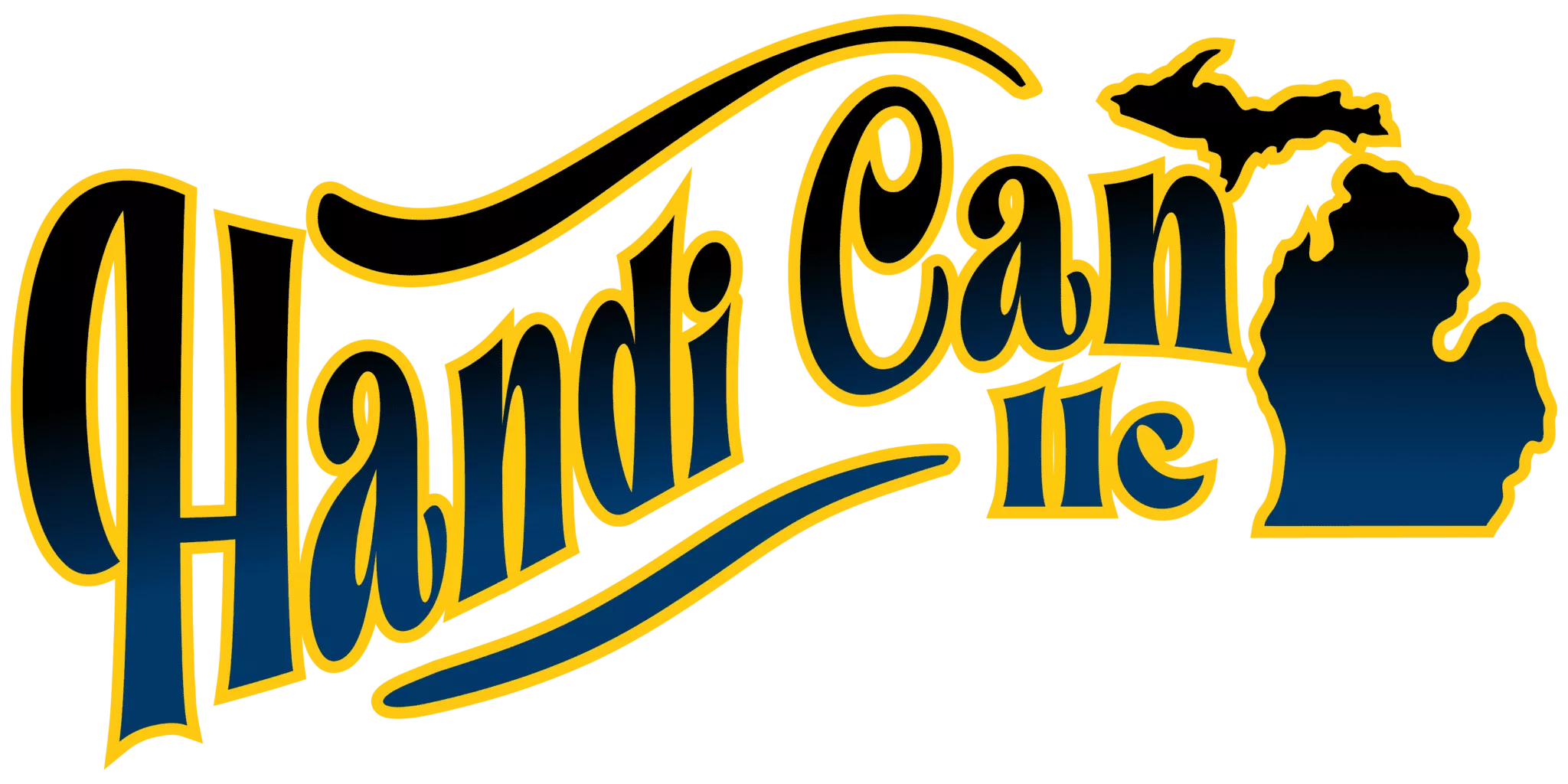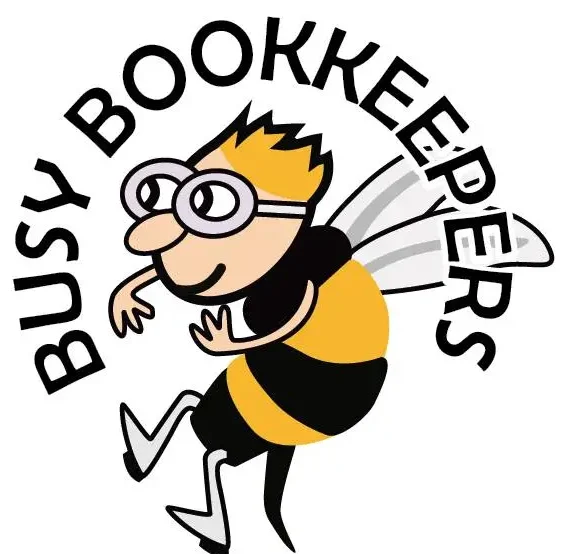 Here to be your local expert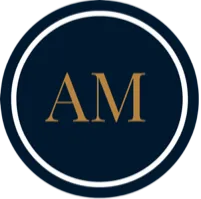 Midland Local originated from the Facebook Group (AskMidland). With Midland being filled with great local businesses and things to do, we want to simplify it all for you. 
While you are still welcome and encouraged to ask questions in the Facebook Group, we try to get ahead of the questions here with the top recommendations around. These recommendations are for businesses, attractions, entertainment, and anything else we come across. 
We also like to keep things interesting for you, so we do plenty of giveaways, games, and show off local creatives!
We're Glad You're Having Fun!